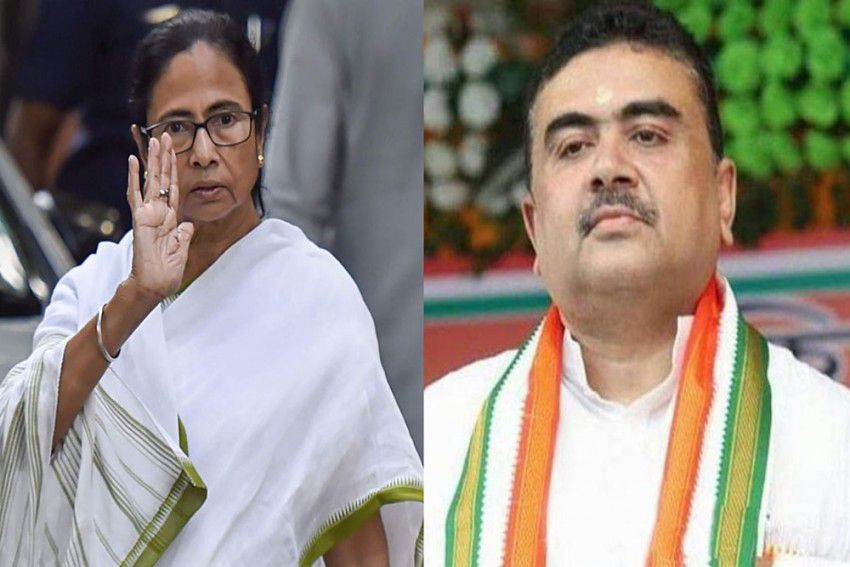 It's Official: It's Mamata Vs Suvendu Adhikary In Nandigram
06th March 2021 08:26 pm
Outlook

Nandigram in East Mindapore district, the site of a much-talked-about anti-displacement movement that played a pivotal role behind the fall of the 34-year-old Left Front regime, will see the most high-profile contest in the state Assembly elections scheduled to start later this month, as the BJP on Saturday named Suvendu Adhikary as its Nandigram candidate.
On Friday, chief minister Mamata Banerjee had said she will be contesting only from Nandigram, leaving her own seat, Bhawanipur in south Kolkata, to state power minister Sobhandeb Chatterjee.
"Adhikary himself had told the party's national leadership that he wanted to contest from Nandigram but left the decision on the national leadership," said Rajib Banerjee a former TMC minister who joined the BJP a month after Adhikary.