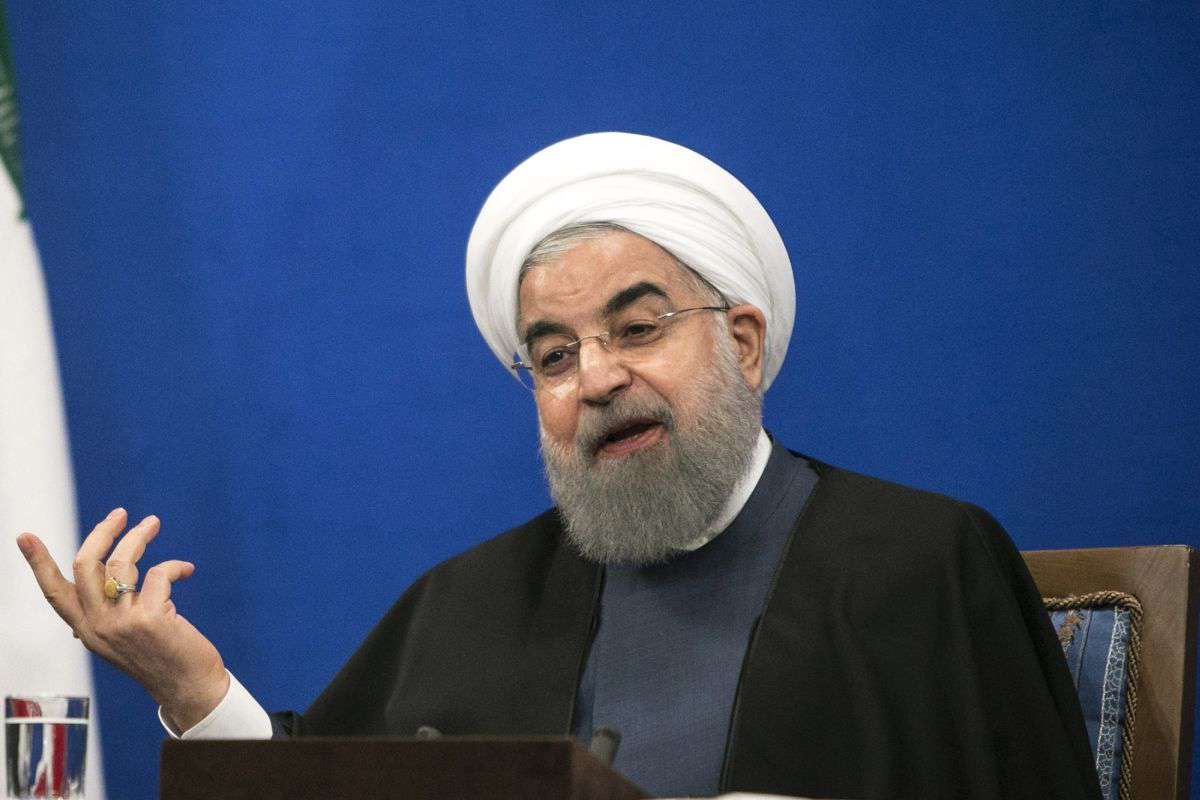 'US warmongering against Iran will fail says, President Hassan Rouhani
11th September 2019 03:01 pm
The Statesman

Iranian President Hassan Rouhani said on Wednesday that the United States would fail its "warmongering" and warned that Iran was ready to further reduce its nuclear commitments in response.
During a meeting with his Cabinet, Rouhani said, "The Americans must understand that bellicosity and warmongering don't work in their favour. Both. must be abandoned", according to the government's Twitter account.
Earlier this month, the US had imposed its first-ever sanctions against Iran's space agency and accused it of disguising a missile program.
The US said that the Iranian space launch vehicle technology is "virtually identical and interchangeable with those used in ballistic missiles," including ways of controlling a missile during its flight.
The US also warned the "international scientific community that collaborating with Iran on space launch vehicles could contribute to its ballistic missile program."
In response to the US, Iran said that its space program is aimed at building rockets to launch telecommunications satellites. Iran has fired two such satellites into orbit since 2013. But three other attempts this year have failed, including one rocket that blew up on the launch pad last week.