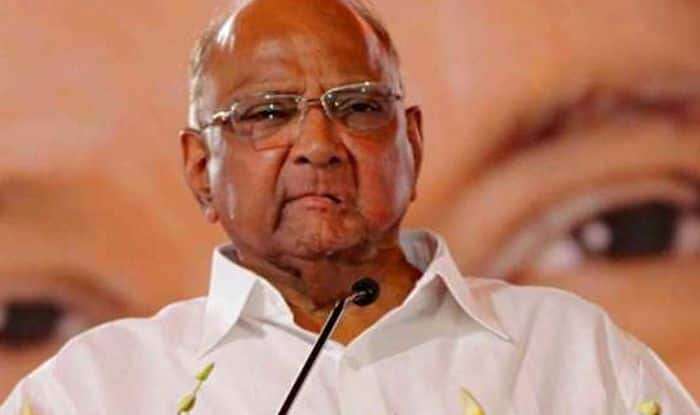 I am Still Young, Won't Sit Quiet Until Sena-BJP Govt is Removed From Maharashtra: Sharad Pawar
09th October 2019 09:07 pm
India.com
Mumbai: Nationalist Congress Party (NCP) leader Sharad Pawar, aged 80, on Wednesday said that 'Abhi toh main jawan hoon' (I am still young).
Ahead of Maharashtra Assembly election 2019, the NCP leader has embarked on a tour in the state and is said to be the sole opposition leader to be campaigning for the upcoming polls on October 21.
A party leader, speaking at the rally in Kolhapur before Pawar, mentioned that the latter is crisscrossing the state for campaigning 'at this age'.
To which, Pawar later said in a speech, 'Somebody said I am campaigning at this age.