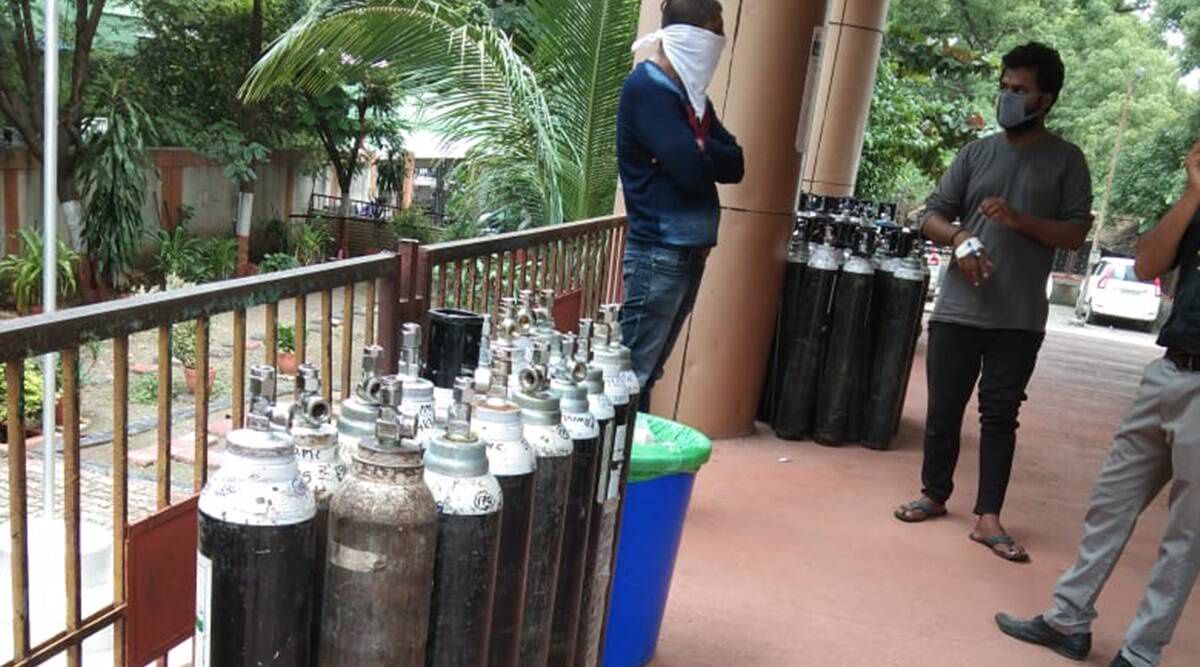 Pune district may face oxygen crisis, FDA says demand up five times compared to January
14th April 2021 08:06 pm
The Indian Express

With the number of Covid-19 patients requiring oxygen and ventilator beds on the rise, the Food and Drugs Administration (FDA) on Wednesday admitted that Pune district may face shortage of medical oxygen soon.
'Pune Division requires 355 metric tonne of oxygen supply every day. As per Tuesday's figure, 340 metric tonne oxygen was demanded by hospitals and that's why, on Wednesday morning, we had only 15 metric tonne oxygen available…The situation as of now is tight…,' FDA Joint Commissioner S B Patil told The Indian Express.
Patil said compared to the situation in January, when only 75 metric tonne oxygen was required by hospitals, the demand has gone up five times.