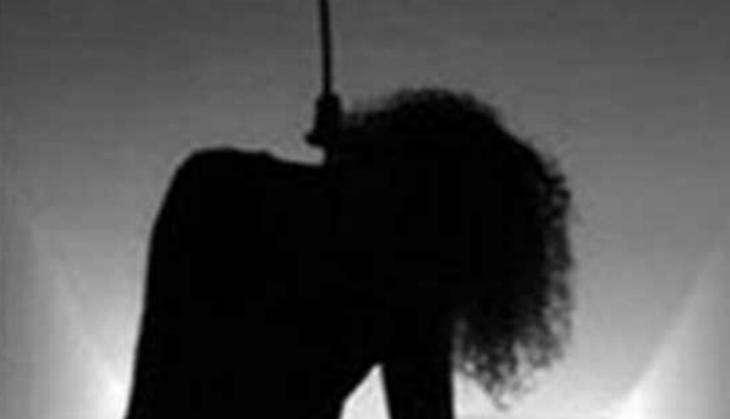 UP: Shocking! Minor girl found hanging after family forced her to file fake rape case against old man
15th February 2020 01:04 pm
Catch News

UP: Shocking! Minor girl found hanging after family forced her to file fake rape case against old man
A piece of shocking news has surfaced the news media platform where a minor girl found hanging in her home in Meerut city of Uttar Pradesh on February 12.
The spine chilling details revealed that the girl was asked to file a fake rape case against the 65-year-old man.
While the family members claimed that the girl was raped by a local man on January 19, 2020.
According to the Meerut Police, a call was made to the local law enforcement department about the criminal case.