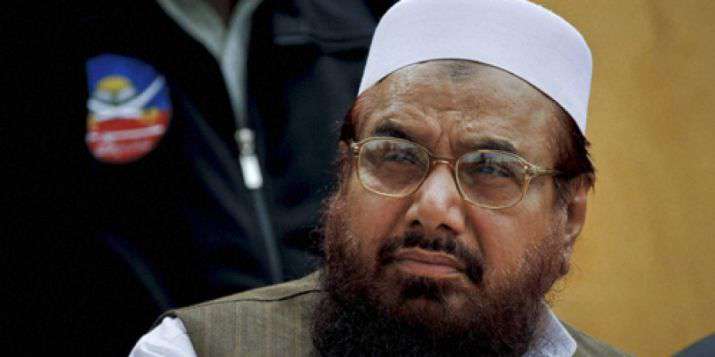 Mumbai terror attack mastermind Hafiz Saeed to be released after FATF verdict
15th February 2020 01:09 pm
India TV

Image Source : PTI
Mumbai terror attack mastermind Hafiz Saeed to be released after FATF verdict
Mumbai terror attack mastermind Hafiz Mohammad Saeed will most certainly be released after the verdict of Financial Action Task Force (FATF) as reported by news agency ANI. According to ANI, there are several intentional loopholes which will permit his release after the verdict.
The FATF meeting which will held in Paris from February 16 will decide whether or not Pakistan needs to be blacklisted for failing to act against terror.
Saeed's lawyer who along with an aide was convicted by an anti-terrorism court on Wednesday, says they will appeal the judgement in the Lahore High Court.