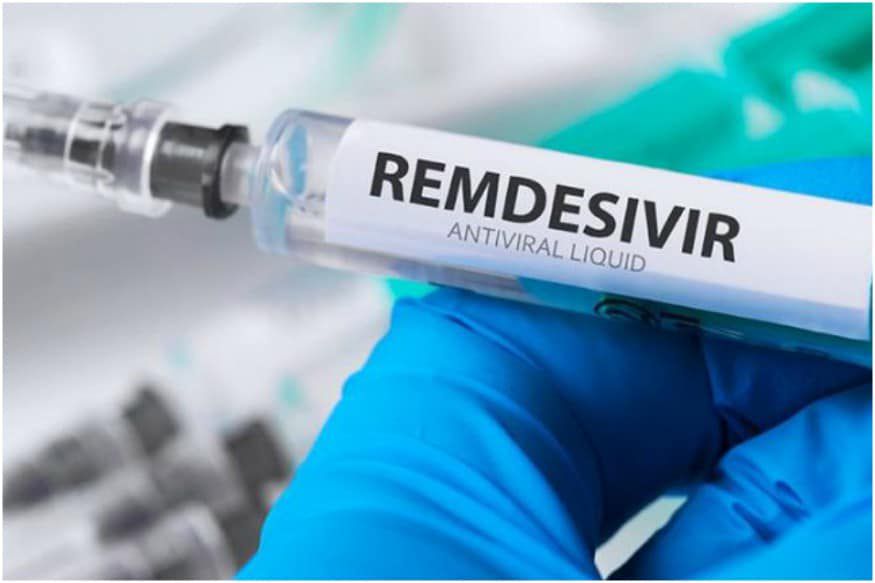 India's Drug Regulator Grants Gilead Sciences Marketing Authorisation for Remdesivir
02nd June 2020 07:40 am
News18

India's drug regulator has granted US pharma giant Gilead Sciences marketing authorisation for its anti-viral drug remdesivir for "restricted emergency use" on hospitalised COVID-19 patients in view of the crisis posed by the pandemic.

The approval process for remdesivir was accelerated in view of the emergency situation and the unmet need for medicines in light of the coronavirus outbreak, a source in the know of the developments told PTI.

The drug has been allowed for restricted emergency use for treatment of suspected or laboratory-confirmed cases of COVID-19 in adults and children hospitalised with severe symptoms, subject to several safeguards, the source said.