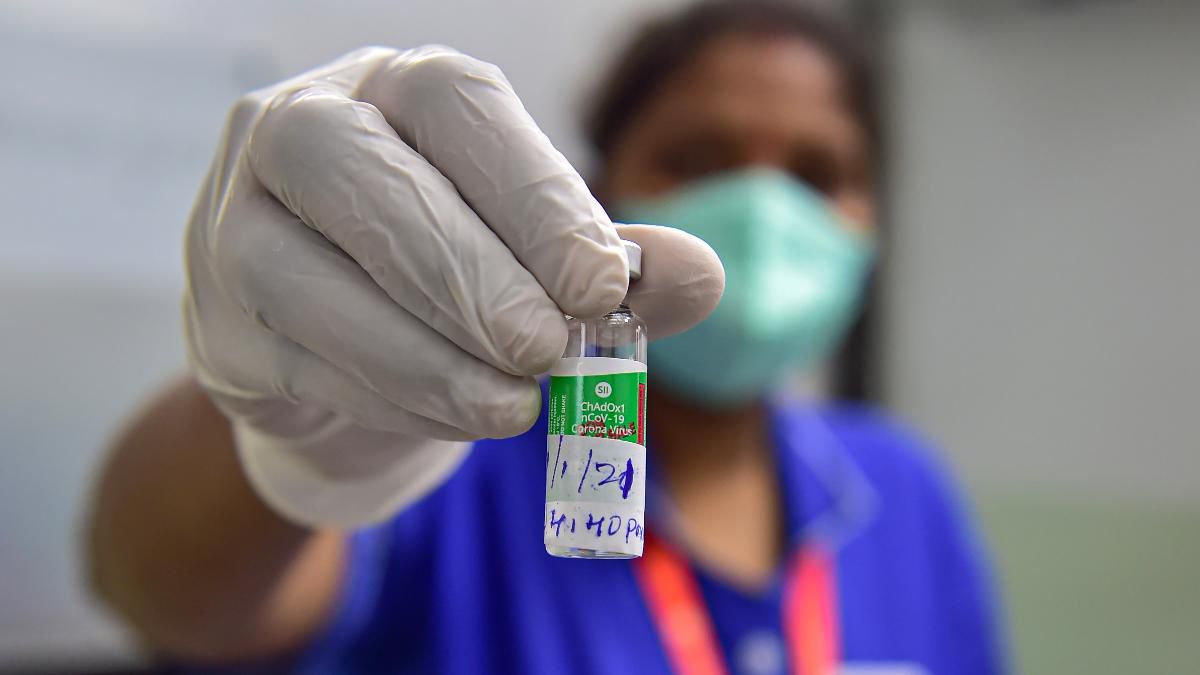 0.18% of those vaccinated so far developed adverse events, 0.002% had to be hospitalised: Govt
20th January 2021 04:21 am
India Today

Centre on Tuesday said that out of the total people vaccinated against Covid-19 till now, 0.18 per cent have exhibited adverse events following immunisation, adding that 0.002 per cent of them had to be hospitalised, which is "fairly low".
The Health Ministry on Tuesday said that a total 6.31 lakh healthcare workers have received Covid-19 vaccine jabs through 11,660 sessions held till the evening of the fourth day of the immunisation drive.
The government urged healthcare workers not to hesitate to get the Covid-19 vaccine, saying it was their societal responsibility to get inoculated.