When Dimple Kapadia pestered Amitabh Bachchan over money [Throwback]
04th April 2020 07:08 pm
IBTimes

Celebrities see huge highs and lows in their careers. Even the biggest stars can have moments of crisis. At those times, sometimes friendships can turn sour and empathy is hard to find.
Amitabh Bachchan one of Bollywood best actors, went through a low phase in the industry. He had had a series of failures and was trying to get by, but when a film with Dimple Kapadia didn't do well, the actress insisted on her payment, hurting Amitabh Bachchan in the process.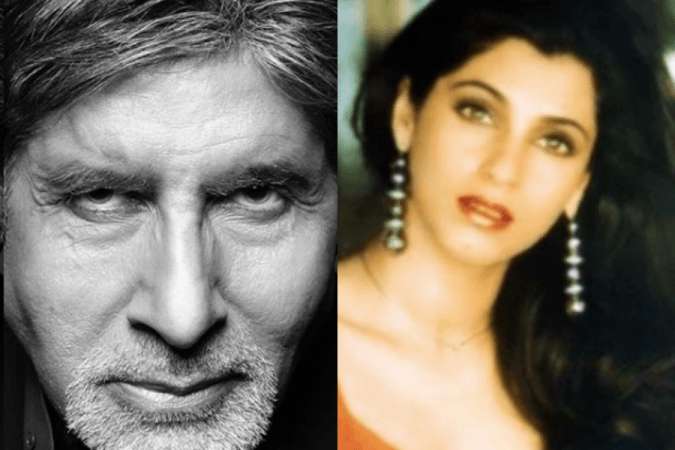 Dimple Kapadia insisted on payment after Mrityudata
Amitabh Bachchan has always known as one of Bollywood's most celebrated figures.