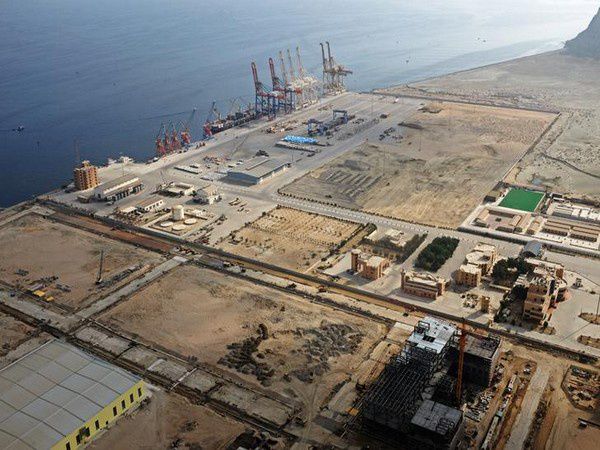 China calls for greater cooperation with Pak political parties on CPEC
18th June 2021 06:27 pm
Lokmat

Beijing has expressed the desire for greater engagement with political parties in Islamabad to address issues related to the development of the China-Pakistan Economic Corridor (CPEC).
Speaking at a webinar titled "People-Centred: Celebrating 100 Years of Communist Party of China", the Chinese Ambassador to Pakistan Nong Rong said CPC is ready to work with Pakistan's political parties to actively promote the coordination between CPEC and Naya Pakistan Vision.
"The Communist Party of China (CPC) attaches great importance to exchanges and cooperation with Pakistani political parties, and will give full play to the advantages of inter-party relations to reach the consensus among parties and make the contribution of party-to-party exchanges to build a closer China-Pakistan Community of Shared Future in the new era," said Ambassador Rong, as quoted by Dawn.