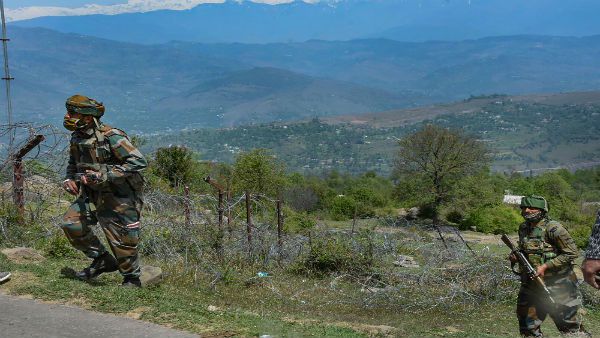 No backing down say sources on stand off with China
27th May 2020 08:12 am
Oneindia

New Delhi, May 27: India will not back down from the standoff with China and will also not allow any alteration of Indian territory.
We will face the Chinese challenge with strength, officials have told OneIndia. The Prime Minister met with the National Security Advisor, Chief of Defence Staff to assess the situation along the Line of Actual Control. India and China have been locked in a tense stand off, especially at the Galwan Valley and Pangong Lake in eastern Ladakh.
India says that it will not allow any change in status quo on the LAC. We have faced similar situations in the past and will face this one too with strength, the officer also said.