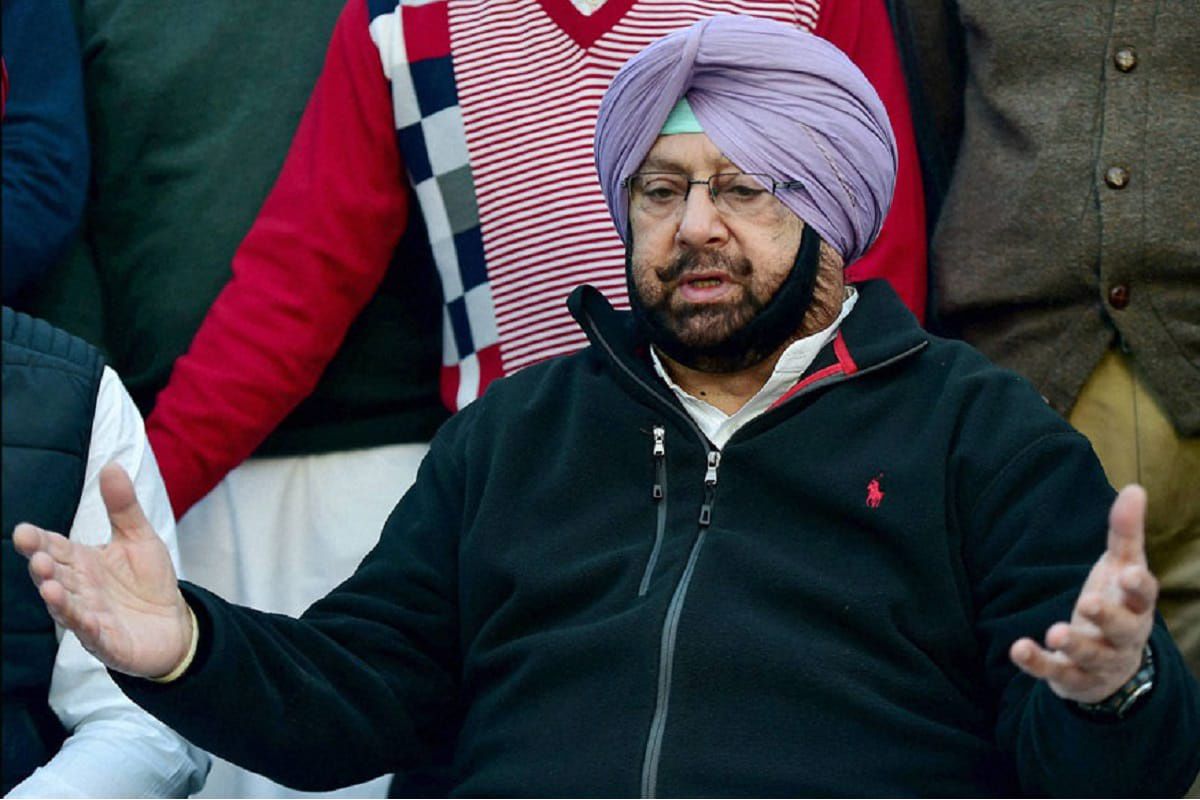 Punjab Govt Announces Hike in Salaries, Pension with an Eye on Assembly Polls Next Year
04th May 2021 08:47 pm
News18

With barely a few months left for the elections, the Punjab government's pay commission has recommended a huge salary hike for the government employees. Official sources said that the 6th Pay Commission of the Punjab government has recommended an over 2-fold increase in salaries of all employees, with an increase in minimum pay from Rs 6,950 to Rs 18,000 per month, with retrospective effect from January 1, 2016.
The Commission has suggested major hikes in salary and other major benefits, and also substantial increase in allowances for government employees. The average increment in salaries and pensions of employees is expected in the range of 20%, with salaries in for a 2.59 times increase over the 5th Pay Commission recommendations. All major allowances are proposed to be revised upward, translating into 1.5X to 2X increase, with rationalisation in certain allowances, as per the recommendations of the 6th Pay Commission.
The report, which was submitted to Punjab Chief Minister Capt.