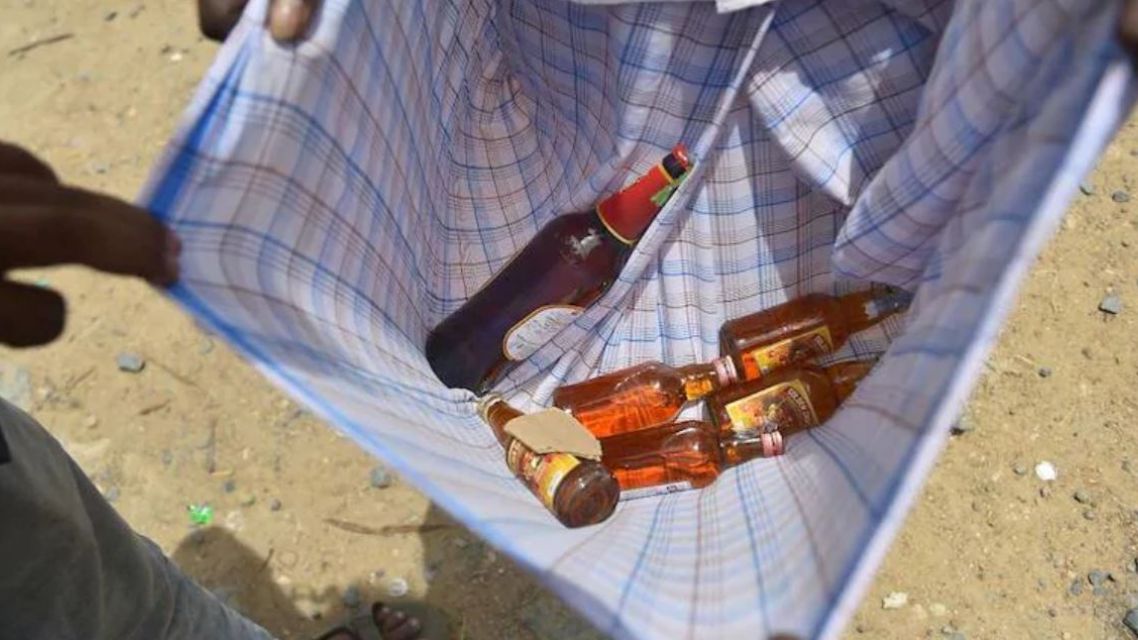 UP: Now, license mandatory to keep liquor over prescribed limit at home
25th January 2021 06:01 am
India Today

If you live in Uttar Pradesh, you may need to check the amount of liquor at your personal bar at home as the UP government has now made it mandatory to have a license to keep liquor over the prescribed limit at home.
As per the revised excise policy in Uttar Pradesh, "under the new excise policy of the state, for personal use, individuals will have to obtain a license to purchase, transport or keep in private possession liquor in excess of the prescribed retail limit."
A copy of the new excise rules in UP. (Photo: India Today)
According to the new policy, the limit of purchasing, transport, or private possession of only six liters of alcohol per person or in a house is fixed.