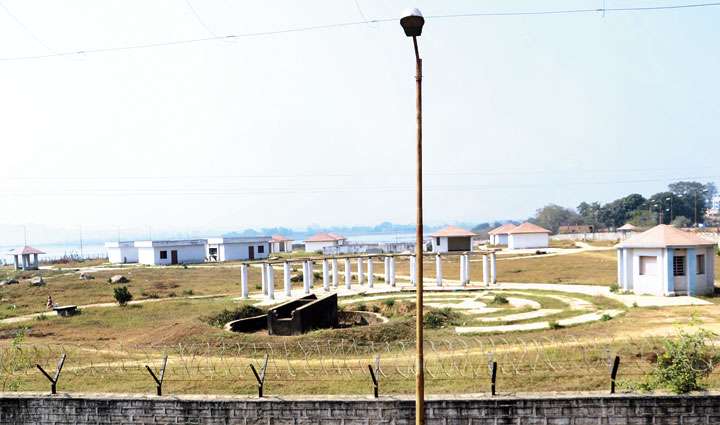 Jharkhand to get first tribal theme park
25th January 2020 12:15 am
The Telegraph

Jharkhand's first tribal theme park will come at Hatia Dam Park in Dhurwa, around 15km from the state capital, senior officials said.
The state tourism department has decided to set up the tribal theme park under public private partnership mode at the over-5-acre park that currently has only food kiosks, slides for children, benches for the elderly, and walking trails.
The theme park that will come up "is an ambitious project to exhibit the lifestyle, art, culture and craft practised by different tribal groups in the state of Jharkhand," state tourism director Sanjeev Kumar Besra said.