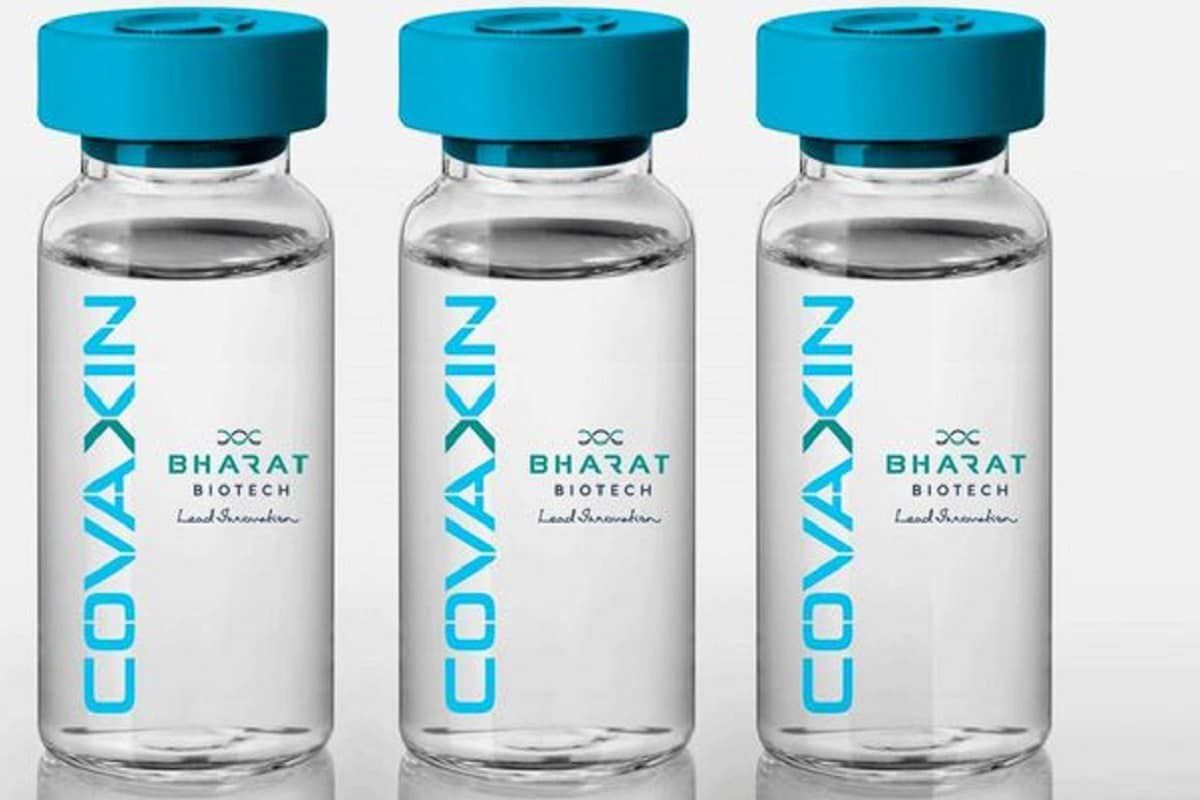 Bharat Biotech's Covaxin Safe But Need Phase 3 Results to Assess Effectiveness, Says Lancet
09th March 2021 12:31 pm
News18

Covaxin, the Covid-19 vaccine developed by Hyderabad-based Bharat Biotech, is 'safe, immunogenic with no serious side effects', according to a study published in The Lancet.
The report also mentioned that phase 2 results do not permit efficacy assessments and further corroboration with phase 3 safety results was required.
'In Phase 2 trial, BBV152 showed better reactogenicity and safety outcomes, and enhanced humoral and cell-mediated immune responses compared with Phase 1 trial. The 6g with Algel-IMDG formulation has been selected for the Phase 3 efficacy trial,' as per the report.