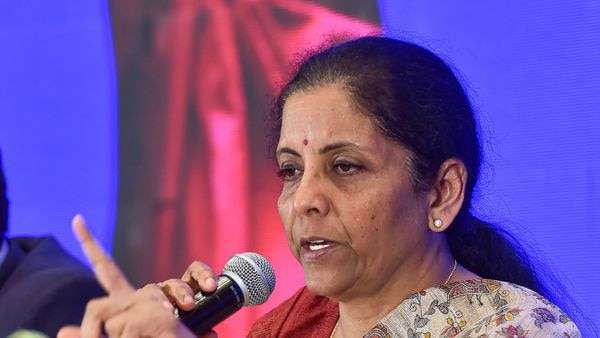 FM Nirmala Sitharaman says telecom dept engaging with telcos after court orders on AGR dues
17th February 2020 08:00 pm
Livemint

Union Finance Minister Nirmala Sitharaman on Monday said that the telecom department has been actively engaging with companies that have been directed by the Supreme Court (SC) to pay off more than ₹1 trillion in adjusted gross revenue (AGR) dues.
"In the light of court's orders the department is actively engaging with the telecom companies," Sitharaman said in Bengaluru.
She said that the department had been in touch with telcos immediately after the orders and also after the review.
"I will wait to hear from the department or on behalf of the government from the department,
so that we know what is the position that the department wants to take on the matter," she said.