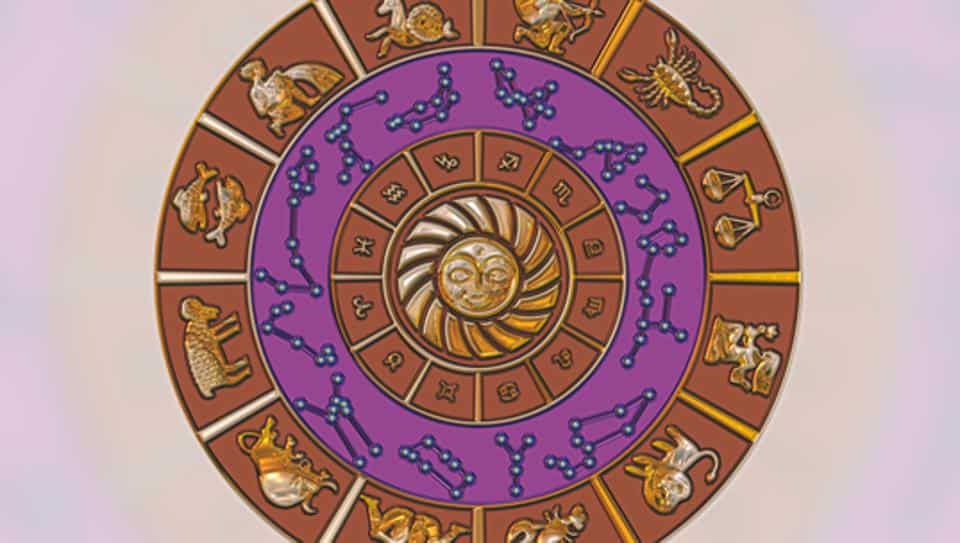 Horoscope Today: Astrological prediction for May 23, what's in store for Taurus, Leo, Virgo, Scorpio and other zodiac signs
23rd May 2020 05:14 am
Hindustan Times

The 12 signs in the zodiac calendar have their own traits that define a person. The positions of the sun and the planets decide how the day will look for us. Wouldn't it then be helpful if you started your day by knowing what would happen in our lives. Go on and find out if the odds are in your favour today:
*Aries (March 21-April 20) Focus on health is important at this juncture. You will take the opportunity of inviting a senior over to your place. It is best not to get embroiled in property dispute, if things can be sorted out mutually.
Raising capital for a promising venture will not pose much difficulty.