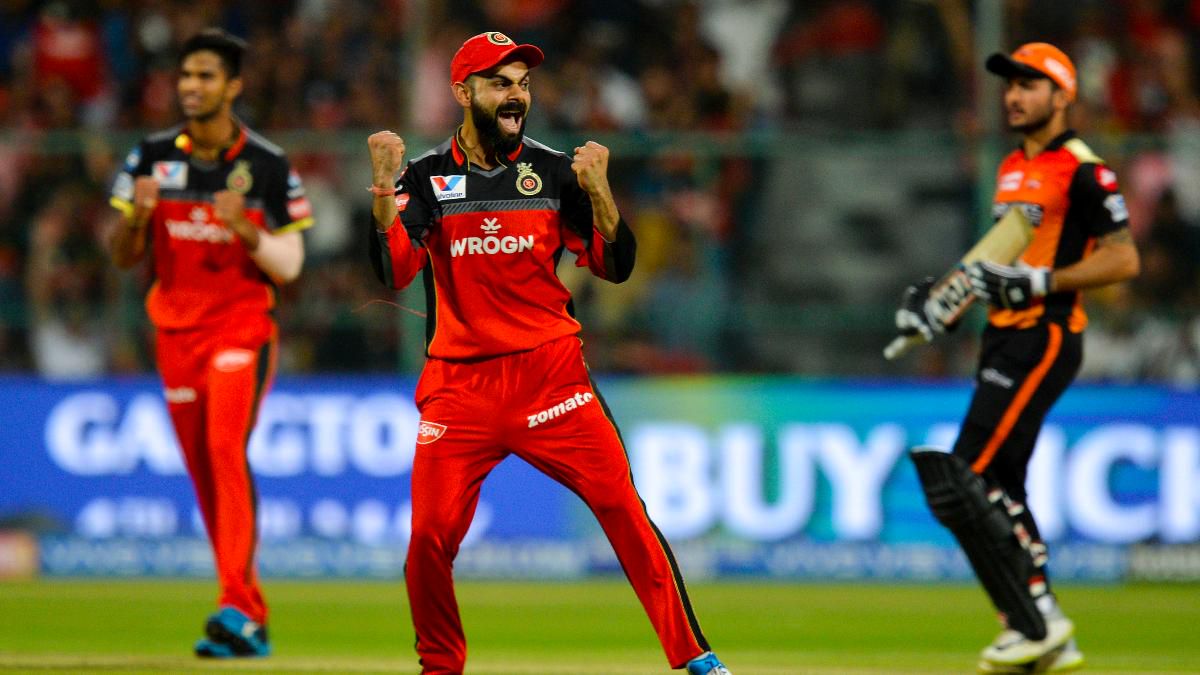 Virat Kohli very aggressive on the field with his captaincy, says RCB opener Aaron Finch
23rd September 2020 06:12 pm
India Today

Royal Challengers Bangalore opener Aaron Finch is relieved that he won't have to play against Virat Kohli anymore in the Indian Premier League and heaped praise on his captain for the way he plays the game.
Royal Challengers Bangalore and Finch had a great start to IPL 2020, winning their first match against Sunrisers Hyderabad by 10 runs in which the Australian limited-overs captain scored 29 runs in his first outing for the franchise.
When asked about how it is like to play with and against Kohli, Finch said the Indian's star's aggressive captaincy and body language is something which catches everybody's attention at first.