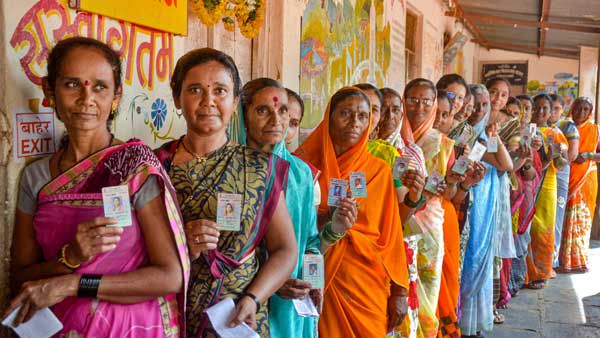 Assembly Elections 2021: Bihar govt to guide poll-bound states on conducting polls amid COVID pandemic
27th January 2021 04:59 pm
Oneindia

Patna, Jan 27: The Bihar government will guide four poll-bound states and a Union territory on conducting elections amid the COVID-19 pandemic, officials said on Wednesday. The state's Health Department had won accolades for conducting the elections to the 243-member assembly amid the coronavirus surge last year.
Officials from West Bengal, Tamil Nadu, Kerala, Assam and Puducherry, where elections are lined up this year, are dialling the Bihar Health Department for tips to accomplish the gigantic task without causing a surge in coronavirus cases, they said.
Accepting the Assam government''s request, a Bihar Health Department team will visit the northeastern state soon to give a detailed presentation on how the assembly elections were conducted with adherence to the COVID-19 guidelines, Principal Secretary, Health, Pratyaya Amrit told PTI.
"Bihar has received similar requests from West Bengal and other states and we will share our experiences with them," the official, credited with leading his team to successfully conduct the Bihar elections in October-November last year, said.