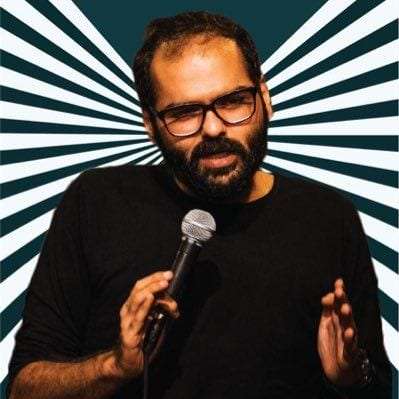 After IndiGo, Air India, Now SpiceJet Bars Comedian Kunal Kamra From Flying
29th January 2020 12:49 pm
India.com
New Delhi: A day after the video of comedian Kunal Kamra asking questions to journalist Arnab Goswami went viral leading to two airlines barring Kamra from flying, SpiceJet too imposed an embargo on the comedian. 'SpiceJet has decided to suspend Kunal Kamra (for heckling journalist Arnab Goswami on an IndiGo flight yesterday) from flying with the airline till further notice,' the airline said issuing a statement.
IndiGo suspended Kamra from flying with it for a period of six months. Air India banned him until further notice.
Aviation Minister Hardeep Singh Puri took notice of the incident and 'advised' other airlines in India to impose similar restrictions on Kamra, stating 'offensive behaviour designed to provoke & create disturbance inside an aircraft is absolutely unacceptable & endangers the safety of air travellers'.