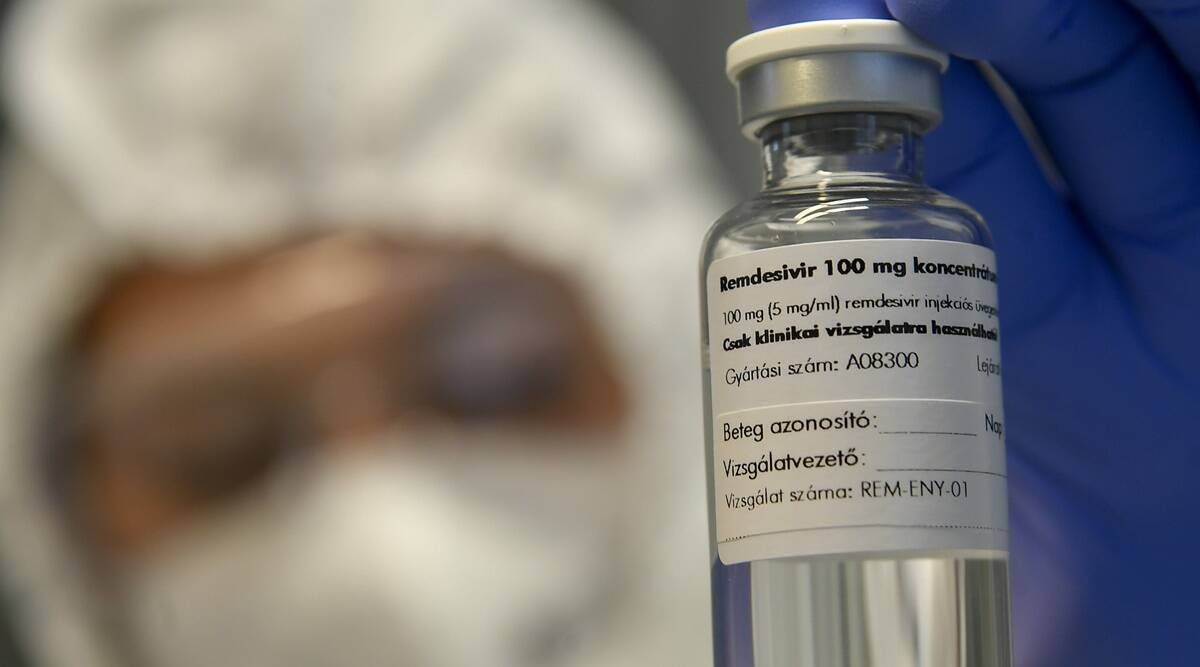 Surat: Six held, 12 vials of Remdesivir injections seized
18th April 2021 02:58 am
The Indian Express

The Surat police on Saturday arrested six persons, including a laboratory technician, laboratory owner, medical store owner and a medical representative, as part of a crackdown on rackets involved in black marketing of Remdesivir injtections. A total of 12 vials of the antiviral injections were seized from their possession.
Police said the suspects procured 'left-over and unused' Remdesivir injections from the stock at New Civil Hospital for treatment of Covid patients and were planning sell these at Rs 12,000 a vial.
Amid a shortage of such injections, the Surat police had got tip-offs that these were being sold in the black market in the Parvat Patia area of Surat city.