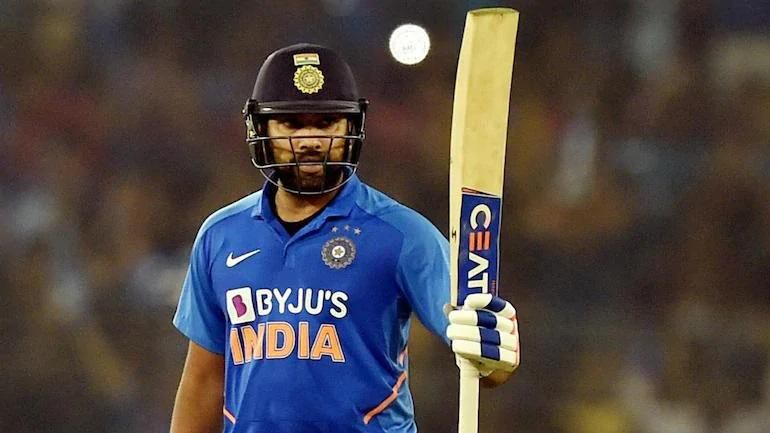 India in Australia: Been playing the waiting game on Rohit Sharma's injury and that's not ideal, says Virat Kohli
26th November 2020 07:56 pm
India Today

Team India skipper Virat Kohli on Thursday admitted that the uncertainty regarding the availability of Rohit Sharma for the Australia tour has been very confusing and not the ideal thing to have before a tour.
"Before we had the selection meeting in Dubai, we had got an email two days before that, which said that he is unavailable for selection [as] he has picked an injury during the IPL, Kohli said at the virtual media briefing on Thursday in Sydney.
"And it mentioned there was a two-week rest and rehab period. The pros and cons and the implications of the injury has been explained to him and he understood that.