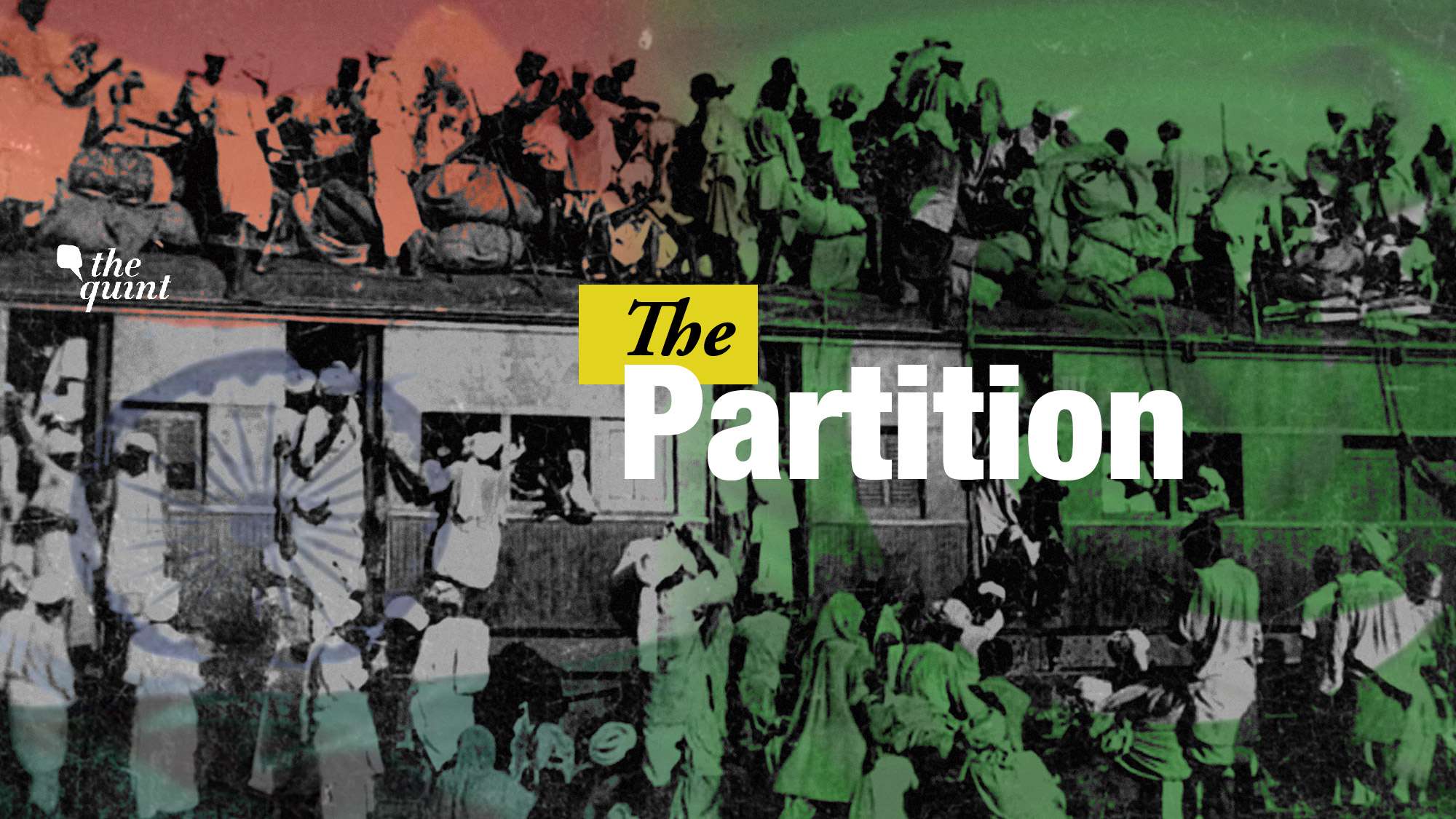 Podcast | Where Were You When The Partition Happened
15th August 2019 07:08 am
The Quint

When we talk about the Partition, we mostly always talk about cross-border migration. Oral historian and author Aanchal Malhotra tells us about the many different kinds of migrations which took place during the Partition: within the country, within cities, within neighbourhoods, within mohallas, and within our minds.
In this episode of Where Were You When, we have collected three stories from the families who told us where their families were when the Partition happened in 1947.
We also spoke to oral historian Aanchal Malhotra, who talked about the many such stories narrated to her while she was working on her book Remnants of a Separation .
15 August: Learn From Our Urdu Poets About India's Independence