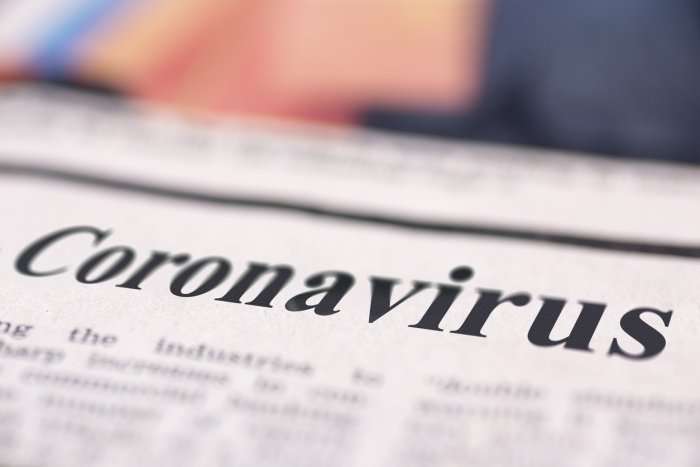 India's five-scenario approach to fight COVID-19
04th April 2020 08:43 pm
Deccan Herald

Sagar Kulkarni,
India on Saturday unveiled a five-stage strategic approach to fight COVID-19, even as it witnessed the highest ever increase of confirmed cases - 601 - in a single day with the total number of infected patients touching 2902.
According to the Health Ministry, the current geographic distribution of COVID-19 has similarities with the H1N1 (bird flu) pandemic of 2009 and spread of the disease among the population could be high, but not uniform across the country.
The Containment Plan for Large Outbreaks of COVID-19, released by the Health Ministry on Saturday, have drawn up its strategic approach based on five scenarios viz.