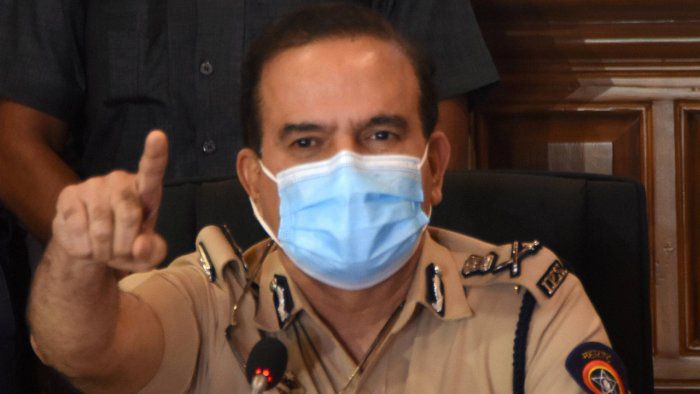 SC judge recuses from hearing ex-Mumbai top cop Param Bir Singh's plea on witch-hunt
18th May 2021 06:03 pm
Deccan Herald

Ashish Tripathi,
Supreme Court Justice B R Gavai on Tuesday recused from hearing a fresh petition filed by former Mumbai Police Commissioner Param Bir Singh for transfer of all the probes, ordered against him, outside Maharashtra.
As soon as the matter came up for hearing before a two-judge vacation bench presided over by Justice Vineet Saran, Justice Gavai preferred to opt out due to "some difficulty" in taking up the matter.
The case, in which Singh alleged witch-hunt until he withdrew his charges of fixing a monthly extortion target of Rs 100 crore against then Home Minister Anil Deshmukh, would now be posted before another bench.