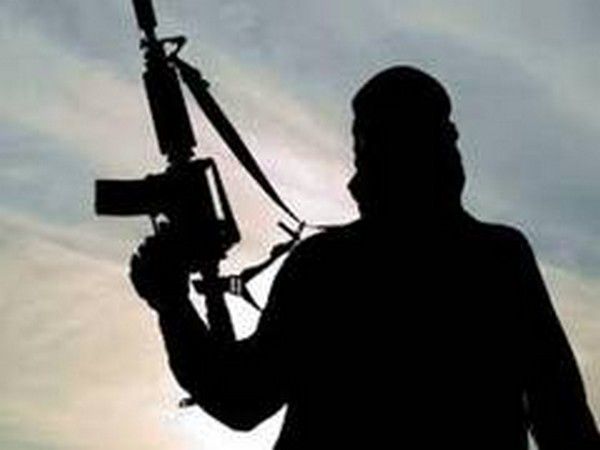 Afghan govt to arm, train civilians against Taliban amid rising violence
24th June 2021 12:17 am
Lokmat

Amid rising violence in Afghanistan, government officials have said that they would arm and train civilians who are willing to fight the Taliban.
Naqibullah Fayeq, the newly-appointed deputy interior minister, on Wednesday said that Kabul would support public mobilization against Taliban "in every province", reported Afghanistan Times.
"Taliban will be suppressed. There is an extraordinary support from security officials to people," he told army and police in Mazar-e-Sharif.
Fayeq assured that the government would provide weapons, foodstuff, vehicles and other equipment for those who want to defend their soil and homeland, not only in Balkh province, but in every other area.