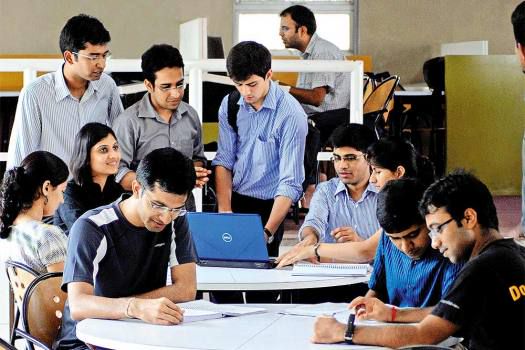 Will Take Up Issue Of Indian Students Unable To Travel To Foreign Countries With Govts Concerned: MEA
11th June 2021 09:26 am
Outlook

The Ministry of External Affairs (MEA) has said it will take up issues faced by the Indian students who are unable to travel to foreign countries with the governments concerned on priority.
At an online media briefing, MEA Spokesperson Arindam Bagchi said the ministry is aware of the challenges being faced by the Indian students due to the restrictions put in place to curb the spread of Covid-19.
Bagchi said the ministry, in line with the government's policies and priorities, has been working actively to protect the interests of the Indians residing abroad -- be it for education, employment or other reasons.
Read all the latest updates on COVID-19 here.