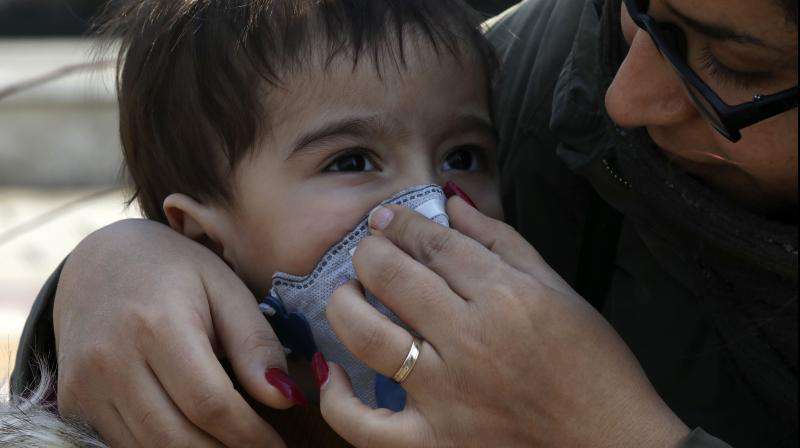 Global coronavirus summary this morning
28th February 2020 06:48 am
Deccan Chronicle

One by one, more and more countries are reporting cases of the new coronavirus. Governments and doctors on the front lines are scrambling for solutions and everyday life around the globe is being disrupted in a manner that's not been seen in recent times.
The spread of the virus is having an impact around the world. Here's a summary of some of the latest developments:
Looking for connections
From California to Italy, France, Germany, Spain and beyond, more cases are popping up in which the source of the virus remains a mystery.