The 7 things you must avoid in your journey of being a content creator
28th February 2020 06:06 am
Your Story

These days, content is king.
As someone who's been in the industry for a fair share of time, having seen some of the biggest creators grow from scratch, having fought their battles to enable growth, and helped groom budding creators build their brand online, here's my two cents on the seven things you should avoid during your journey of content creation.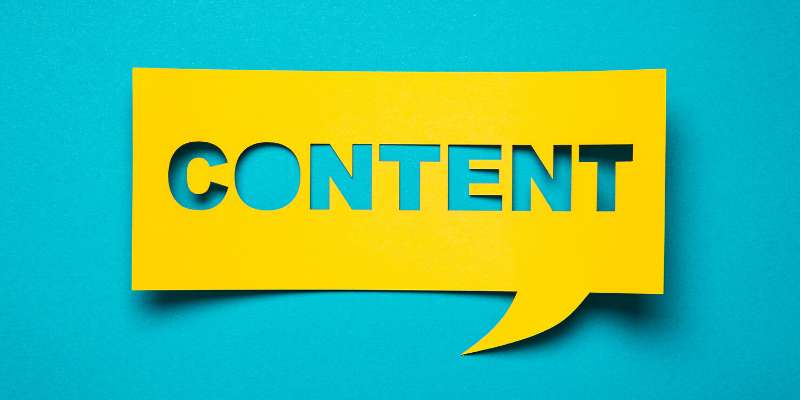 1. Avoid overthinking about starting off
There is no secret sauce.