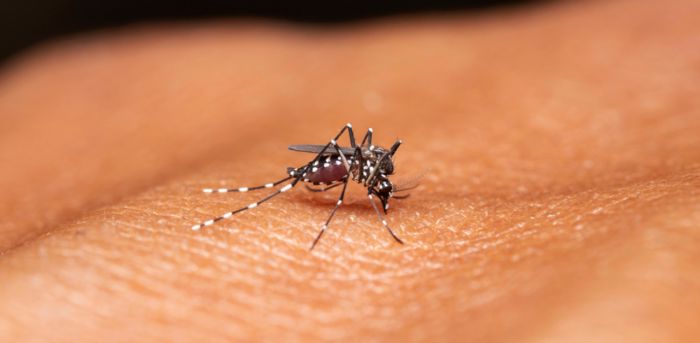 Say 'Ok Google, talk to Malaria No More' on Android devices to get info on disease
26th November 2020 07:15 pm
Deccan Herald

PTI,
Malaria No More India with support from Times Bridge, has launched a new tool for Android devices to provide information on the disease and treatment protocols.
Malaria No More India (MNM India) is a non-profit organisation working to support India's goal of eliminating malaria by 2030. Times Bridge is the global investment and partnership arm of the Times Group.
A free to use feature 'Malaria No More' will allow Android device users to get Google Assistant to provide information on malaria, its symptoms, prevention tips, treatment protocols and other subjects, a statement said on Thursday.
To activate this feature, an Android user can command the digital assistant by saying 'Ok Google, talk to Malaria No More' that will prompt the bot to answer questions on malaria in a conversational manner, it added.
The feature will be available in Hindi and English, and will answer questions like 'What is malaria fever?', 'What are the types of malaria?', 'How does malaria spread?'