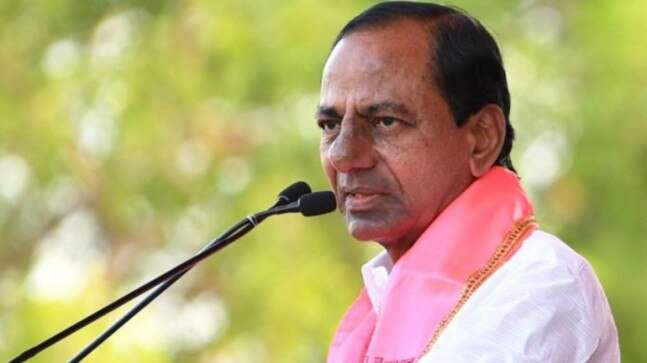 TRS confident of clean sweep in Telangana local body polls
25th January 2020 12:16 am
India Today

There is an overall excitement over the outcome of the municipal polls that took place on January 22 in Telangana.
The counting of votes will be done through paper ballots and will start at 8 am on Saturday.
The Telangana Rashtra Samiti (TRS) party, which registered an impressive victory in all the previously held polls- such as the legislative assembly, Parliament, Zilla Parishad and Mandal Parishad-, is hopeful that even in the present municipal elections it will get an impressive and decisive victory.
On the other hand, the opposition parties- the Congress and the BJP - are saying that the results will reverse their earlier defeats.