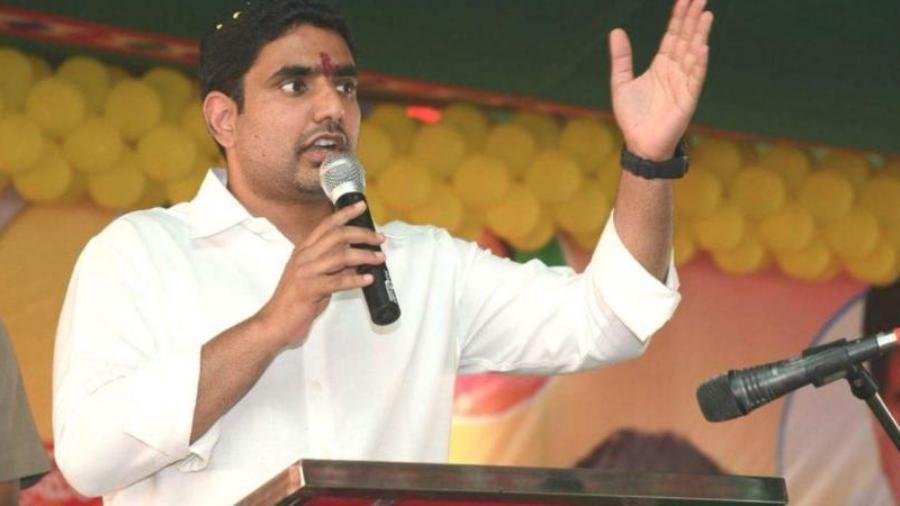 TDP leader Nara Lokesh slams Jagan Reddy for suspending a teacher in Visakhapatnam
23rd July 2021 12:57 am
India Today

TDP national general secretary and MLC Nara Lokesh on Thursday slammed the YS Jagan Reddy government over the suspension of a government teacher in Andhra Pradesh's Visakhapatnam district.
S Naidu, an SGT (secondary grade teacher) at Upparagudem Primary School in Visakhapatnam's Natavaram Mandal, forwarded some critical remarks about the government on WhatsApp. Following which he was suspended on 12 July, but the incident was not made public until recently.
''He is now being targetted by the factionist Jagan Reddy regime. He just forwarded a message on social media, but the government is making an allegation that he posted a wrongful message.
Read all the latest updates on COVID-19 here.