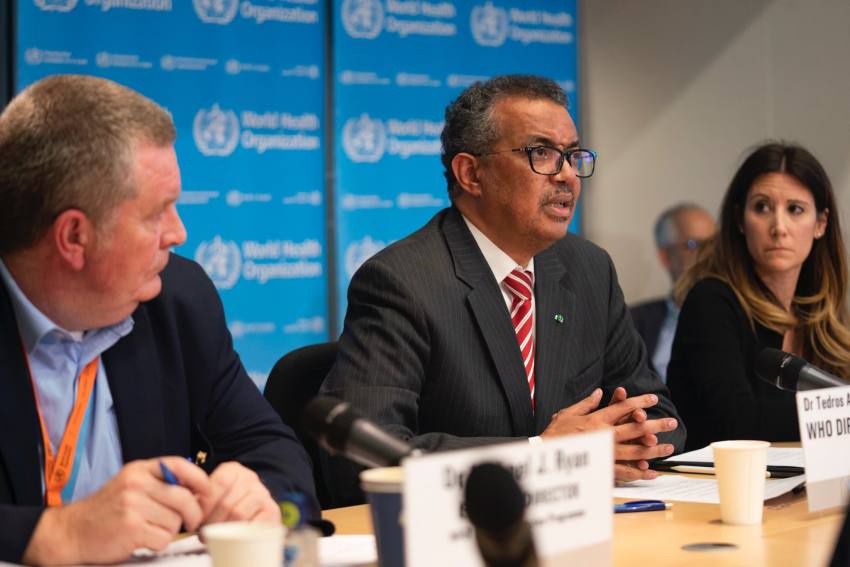 'Knowing Source Of Coronavirus Very Important': WHO To Send Team To China Next Week
30th June 2020 09:26 am
Outlook

The World Health Organisation is sending a team to China next week to find out the source of COVID-19, WHO director-general Tedros Adhanom Ghebreyesus said at a daily briefing on Monday.
"Knowing the source of the virus is very, very important. We can find the virus better when we know everything about the virus, including how it started," Ghebreyesus said.
The WHO chief also said that all countries living with COVID-19 will be the new normal in the coming months, as the pandemic had already infected more than 10 million people worldwide, including more than 500,000 deaths.