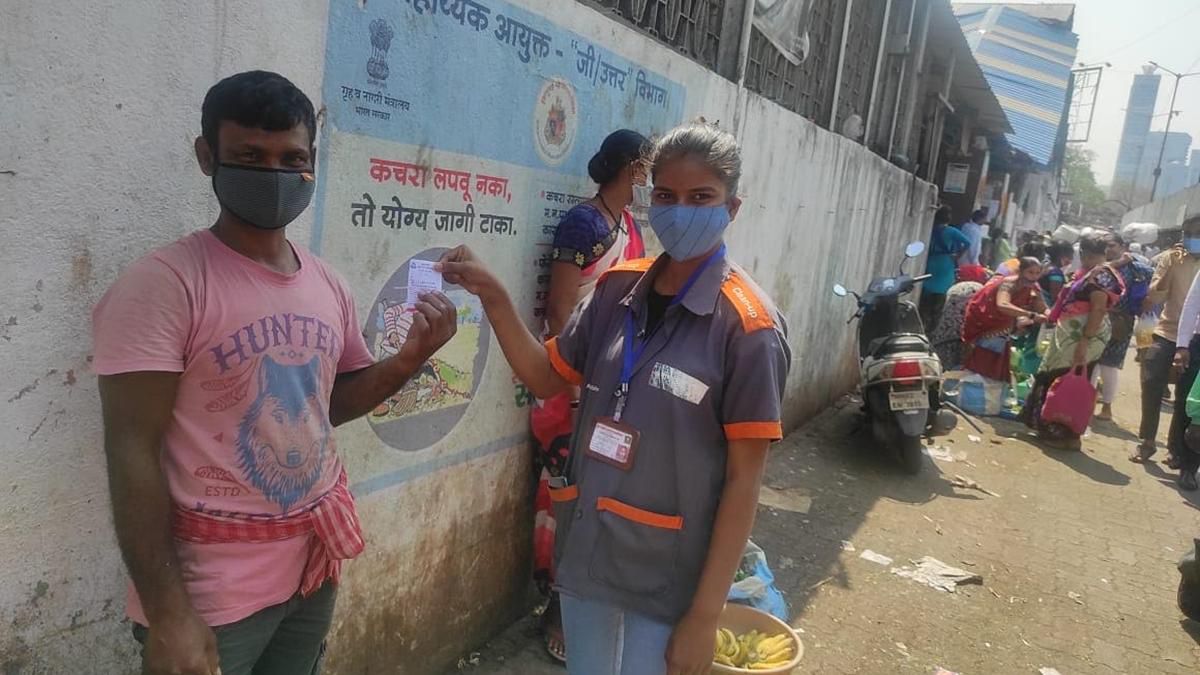 Rs 30,50,00,000: This is the amount BMC has collected from people not wearing masks
24th February 2021 05:54 am
India Today

Amid an upsurge in Covid-19 cases in Maharashtra, the Brihanmumbai Municipal Corporation (BMC) collected Rs 29 lakh as fine from 14,600 people for not wearing face masks in public spaces on Tuesday. Since March 2020, the BMC has collected Rs 30.5 crore in fine from over 15 lakh persons for flouting the mask rule.
According to a statement, 22,976 people have been fined for mask violations and the total fine collected is Rs 45.95 lakh on February 23. The BMC has collected Rs 60 lakh in fine over the weekend.
The development comes days after BMC commissioner IS Chahal announced stringent measures to curb the spread of coronavirus in Mumbai.