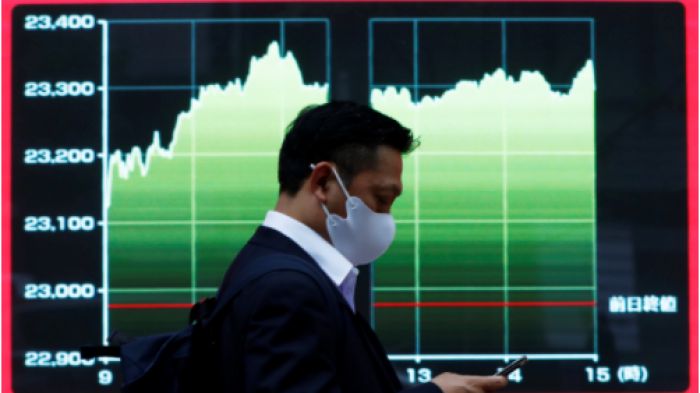 Asian shares mixed, U.S. dollar near 2-1/2 year lows
03rd December 2020 08:08 am
Zee Business

Asian shares were mixed on Thursday after a choppy day of Wall Street trade, thanks in part to a disappointing U.S. jobs report, while the greenback languished near 2-1/2 year lows on growing optimism of a coronavirus vaccine.
Britain became the first Western country to approve a COVID-19 vaccine, with 800,000 doses of the Pfizer and BioNTech vaccine available for those at high risk starting next week.
The U.S. Food and Drug Administration is holding its advisory committee meeting next week, while New York Governor Andrew Cuomo has said the state`s first delivery, enough for 170,000 residents, is expected on Dec. 15.
Hopes that the pandemic, which has so far killed nearly 1.5 million globally, will finally be brought to its knees sparked a risk-on rally in currency markets with Australian and New Zealand dollars advancing against their U.S. counterpart.