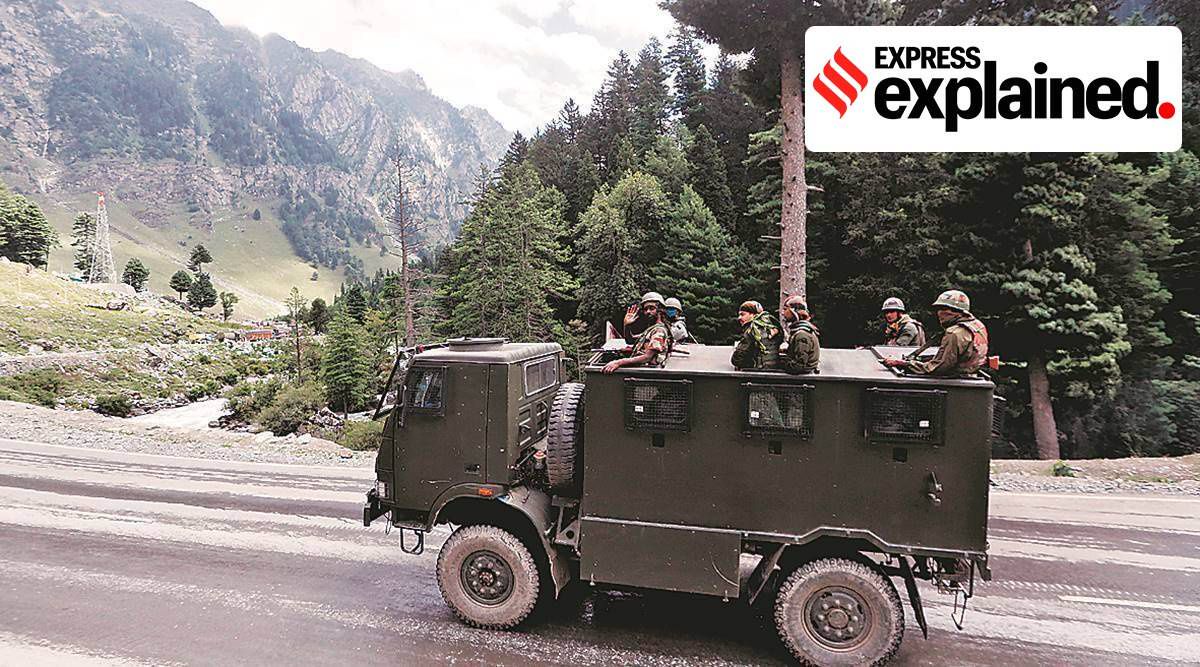 Explained: Where are Hot Springs and Gogra Post? What are their strategic significance?
18th April 2021 05:27 pm
The Indian Express

During the 11th round of discussions between the senior military commanders of India and China on April 9, to resolve the over 11-month long standoff in eastern Ladakh, a top source who had been involved in decision-making told The Indian Express that China had refused to vacate two of the four original friction points .
China, according to the source, informed India that it should be 'happy' with what has been achieved regarding the disengagement in the Pangong Tso area.