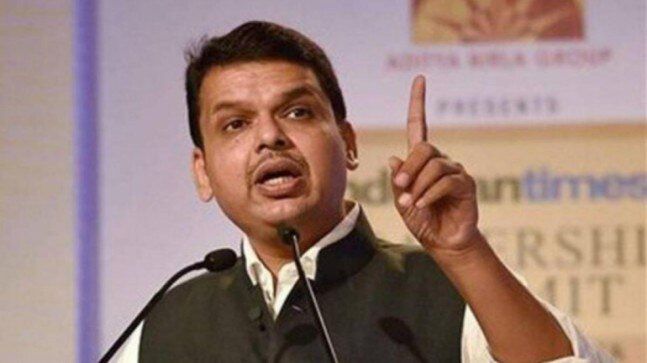 Former Maha CM Fadnavis denies attempt to topple Uddhav govt, says it will fall due to its own differences
27th May 2020 12:15 am
India Today

Maharashtra Leader of Opposition and former chief minister Devendra Fadnavis on Tuesday alleged that the state government is trying to divert the attention from its failure in controlling the Covid-19 situation in the state by fanning speculation over its possible toppling.
"They are trying to divert the attention from the failure in handling the Covid-19 situation by fanning debates like the Opposition is trying to topple the government. It is an attempt to provide cover fire to hide its wrong deeds," Fadnavis said at a virtual press conference.
Fadnavis's statement assumes significance in the backdrop of the speculation that Uddhav Thackeray government's fate was in limbo after Congress leader Rahul Gandhi earlier in the day said that the party does not have any right to take decisions even though it is a part of the government.