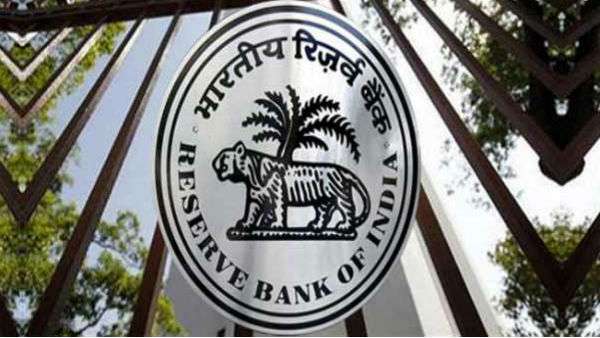 RBI makes changes in norms for priority sector lending
14th August 2019 01:10 am
Oneindia

Mumbai, Aug 13: The RBI on Tuesday said on-lending by registered NBFCs (other than MFIs) towards agriculture, MSEs and housing sector up to prescribed limits will be treated as priority sector loans.
The Reserve Bank said it is being done in order to boost credit to the needy segment of borrowers. As per the revised norms, on-lending by NBFCs for 'term lending' component under agriculture will be allowed up to Rs 10 lakh per borrower. In case of micro and small enterprises (MSEs) the limit will be Rs 20 lakh per borrower.
In housing sector, the limit has been enhanced from Rs 10 lakh to Rs 20 lakh per borrower for classification of the loan as priority sector lending.