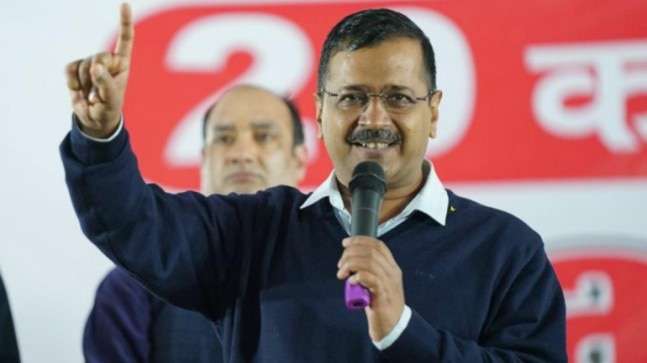 Delhi elections: 668 candidates in fray, maximum from Kejriwal's New Delhi constituency
24th January 2020 11:13 pm
India Today

With the final list of candidates declared by the Election Commission of India, the New Delhi Assembly constituency tops the chart of contestants. Apart from Delhi Chief Minister Arvind Kejriwal, 27 more people are in the fray.
"Out of total 668 candidates for 70 Assembly seats in Delhi, a maximum 28 are contesting from New Delhi and a minimum four are contesting from Patel Nagar Assembly constituencies," said the Election Commission (EC) in a statement.
The EC uploaded the final list after scrutiny of all the nominations on Friday, the last day for withdrawal of nominations.