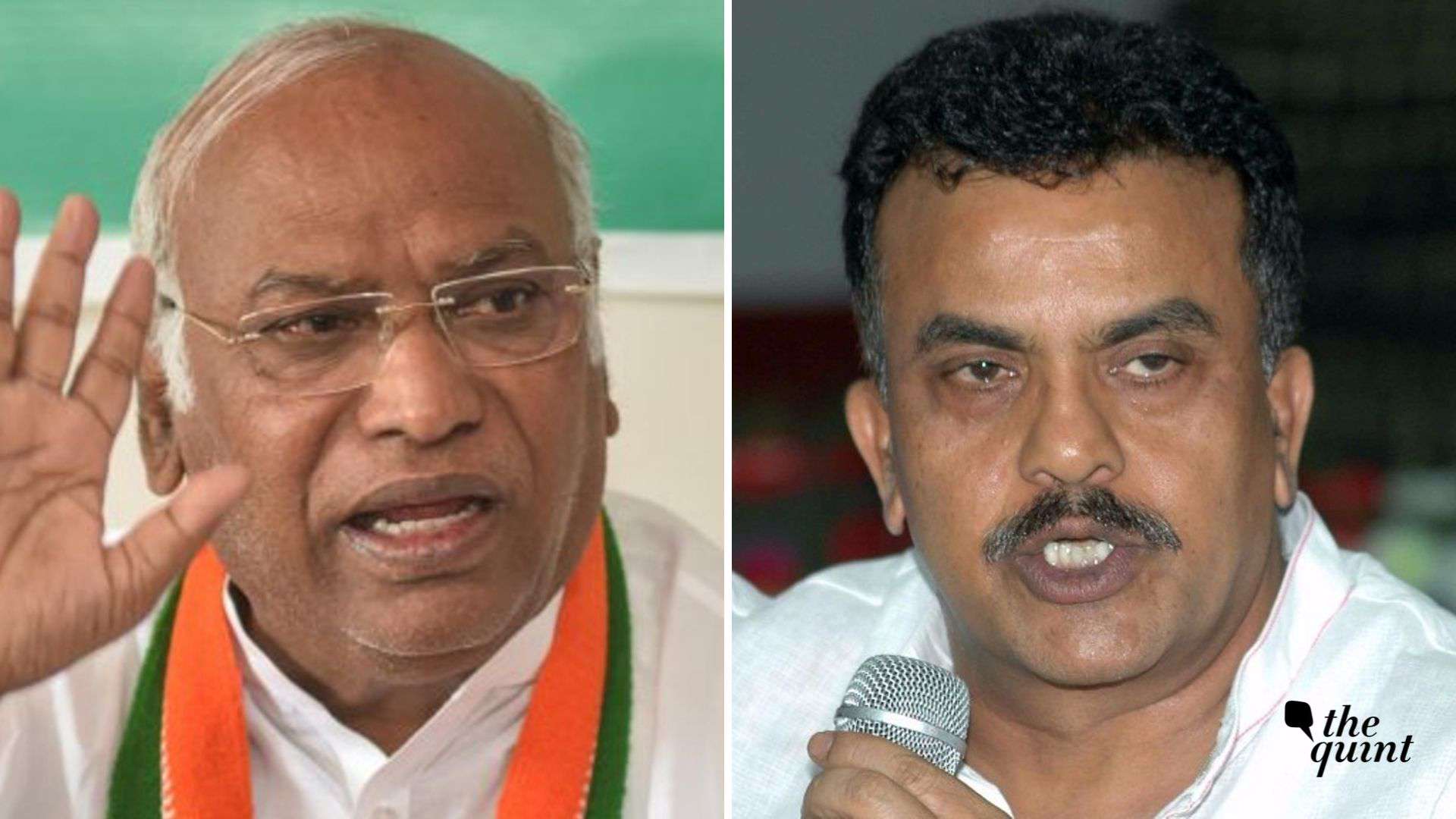 Kharge Calls Puja for Rafale 'Tamasha', Nirupam Calls Him Atheist
09th October 2019 09:04 pm
The Quint

Mallikarjun Kharge (left) and Sanjay Nirupam
Defence Minister Rajnath Singh performing 'Shastra puja' of the first Rafale fighter jet plane in France on Tuesday, 8 October, has not only raked up a political storm, but has also left the Congress divided.
As AICC General Secretary Mallikarjun Kharge on Wednesday called it a 'tamasha' (theatrics), senior Congress leader Sanjay Nirupam said Kharge is an atheist and his view is not necessarily the party's view.
Slamming the episode, Kharge had said the Congress did not show off when they bought weapons like the Bofors gun.