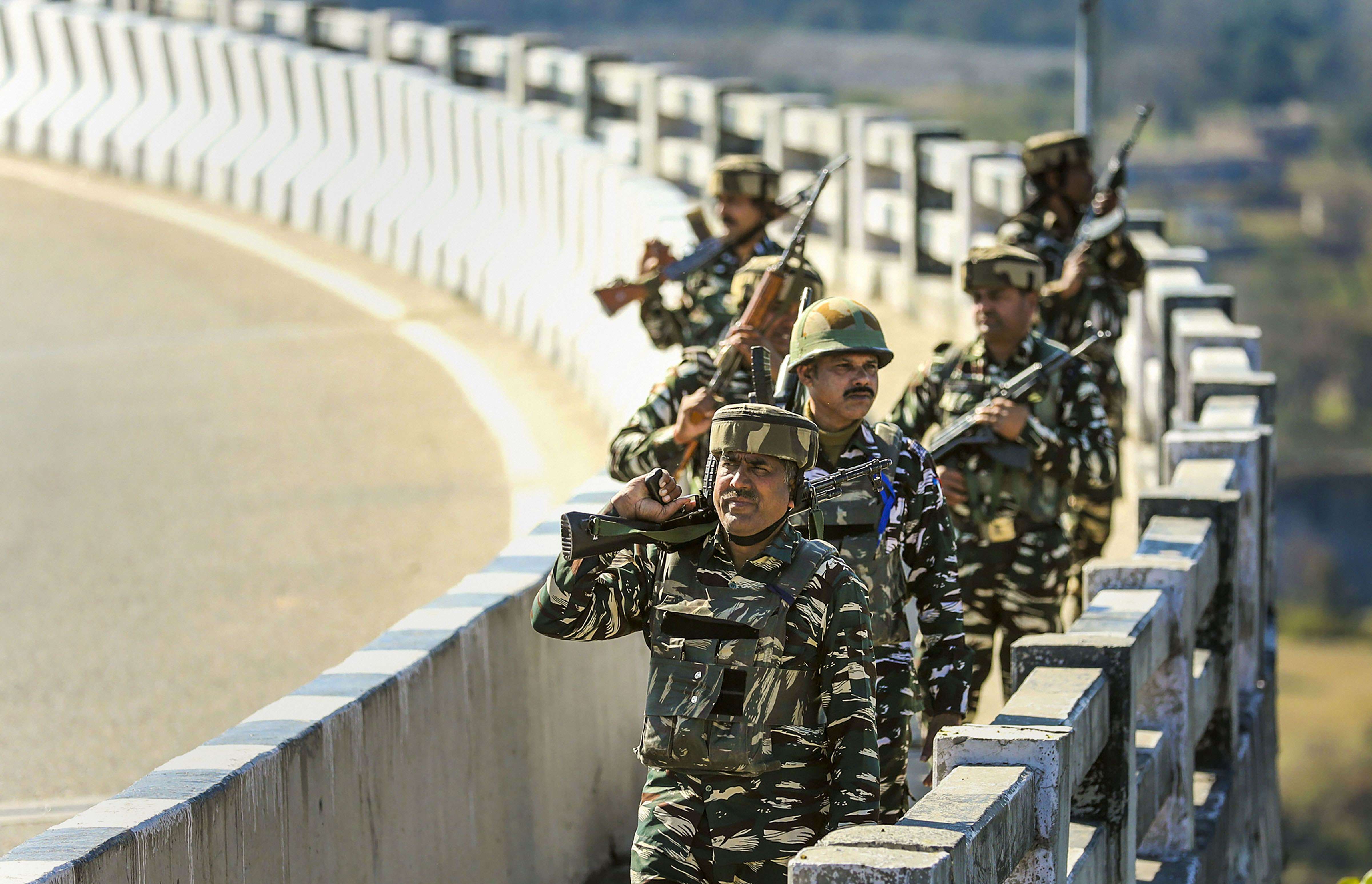 J&K coaching centres shut for 5 days
25th January 2020 03:15 am
The Telegraph

Coaching centres in the Valley have been shut for five days, apparently to ensure peaceful Republic Day celebrations but hitting the studies of tens of thousands of students.
Education has already borne the brunt of the volatile situation since the abrogation of Jammu and Kashmir's special status on August 5, first facing a month-long government clampdown and then a long protest shutdown.
Eventually, the educational institutions opened to hold exams in November before closing for the long winter vacation. They are expected to reopen in March. Till then, the students would have been slogging at the coaching centres, looking to make up for lost time.