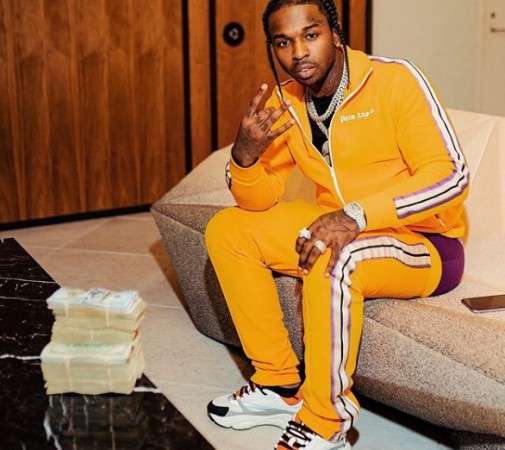 Pop Smoke, up and coming artist gunned down in home invasion
19th February 2020 08:47 pm
IBTimes

Pop Smoke, an up and coming rapper has passed away, he was the victim of a home invasion robbery. TMZ reports the rapper was at a home in the Hollywood Hills at around 4:30 AM when 2 men wearing hoodies and masks broke into a house ... this according to law enforcement sources.
Apparently, the two men fired multiple shots which struck and critically injured the artist. The men were seen fleeing the scene.
The suspects involved in the shooting have not been identified and are still at large. It is not known whether Pop Smoke knew the attackers or if he had a relationship with those involved in the incident.