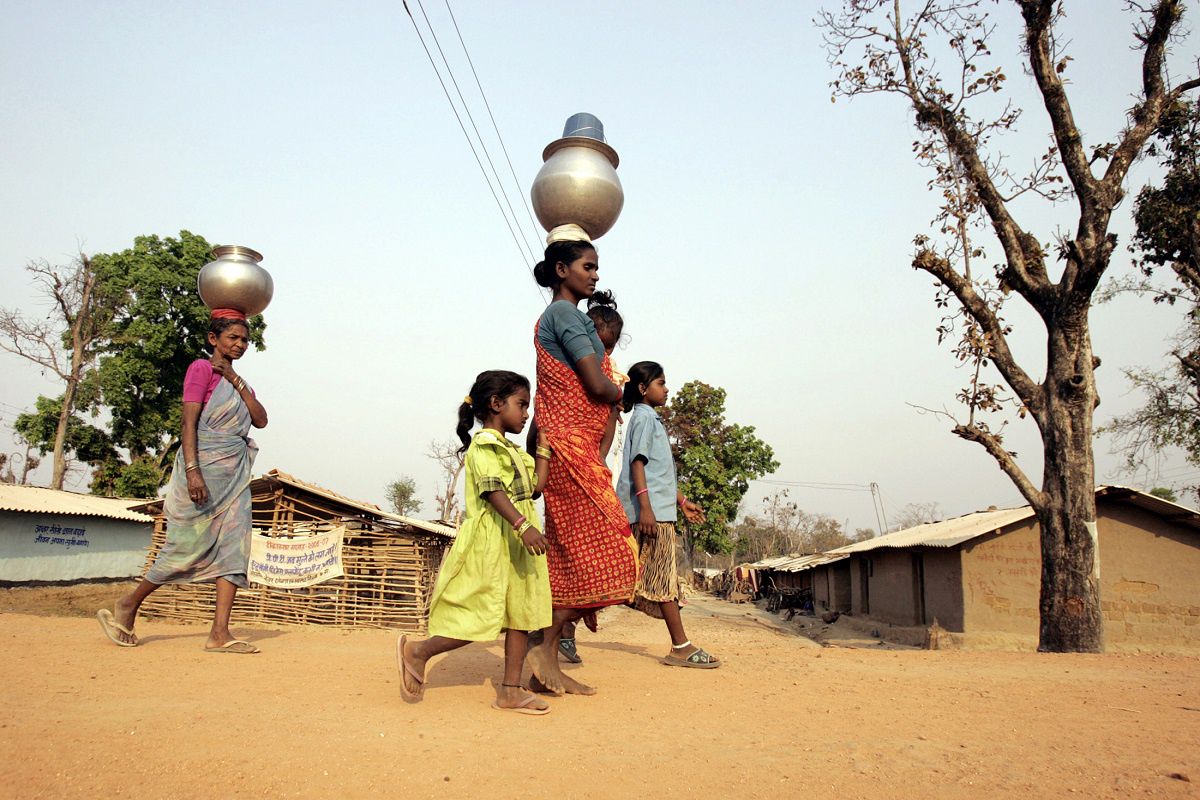 Pandemic Hit Indian Women Harder With Higher Job Loss, Blurred Home Boundaries and Pay Cuts: Report
27th January 2021 04:52 pm
News18

While Oxfam's global report exposed the widening gap between the poor and rich amid the pandemic, a closer look showed that women in India were more likely to bear job losses and work in informal arrangements during the period.
The Indian supplement of the report titled 'the Inequality Virus' said this was mostly because of women's work "being invisible".
Eighty-three per cent out of the women who could keep their jobs also faced a severe income drop, the report said, citing a survey by the Institute of Social Studies Trust.
From the respondents, 66 per cent also experienced an increase in unpaid care work and 36 per cent reported an increased burden of child and elderly care work during this period.