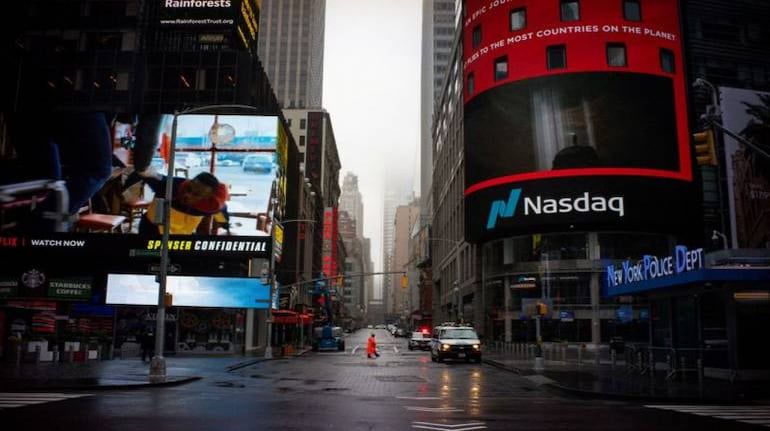 S&P 500, Nasdaq scale record highs as Joe Biden takes office, Netflix shares surge
21st January 2021 12:17 am
Money Control

The S&P 500 and the Nasdaq hit all-time highs on Wednesday as Joe Biden prepared to take charge as U.S. President, while Netflix shares surged after saying it will no longer need to borrow billions of dollars to finance its TV shows and movies.
Shares of the world's largest streaming service surged 14% to add more than $30 billion to its market capitalization, helping boost the broader tech-heavy Nasdaq 100 index .
Biden, due to take over as the 46th president of the United States just after noon (1700 GMT) on Wednesday, will waste little time turning the page on the Trump era, advisers said, signing a raft of 15 executive actions on issues ranging from the COVID-19 pandemic to the economy to climate change.