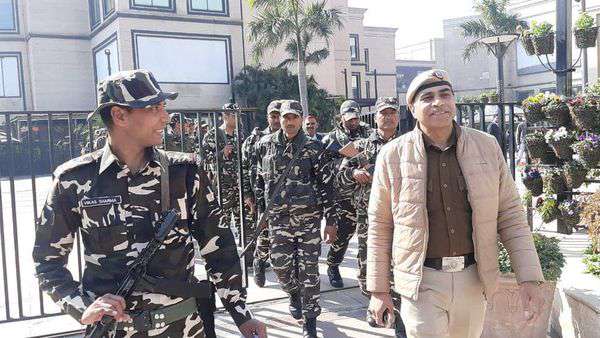 From facial recognition system to four-layer security, Delhi Police gears up for R-Day
25th January 2020 12:34 am
Livemint

New Delhi: Facial recognition system and drones are part of the measures taken by Delhi Police ahead of the Republic Day in the national capital where 10,000 security personnel have been to maintain vigil, officials said.
This year Brazilian President Jair Bolsonaro will be the chief guest at the Republic Day parade and special security arrangements have been made for the visiting dignitary, DCP (New Delhi Zone) Eish Singhal said.
Sharpshooters and snipers will be deployed atop high-rise buildings to keep a watch on the 8-km-long parade route from Rajpath to the Red Fort on 26 January, officials said.