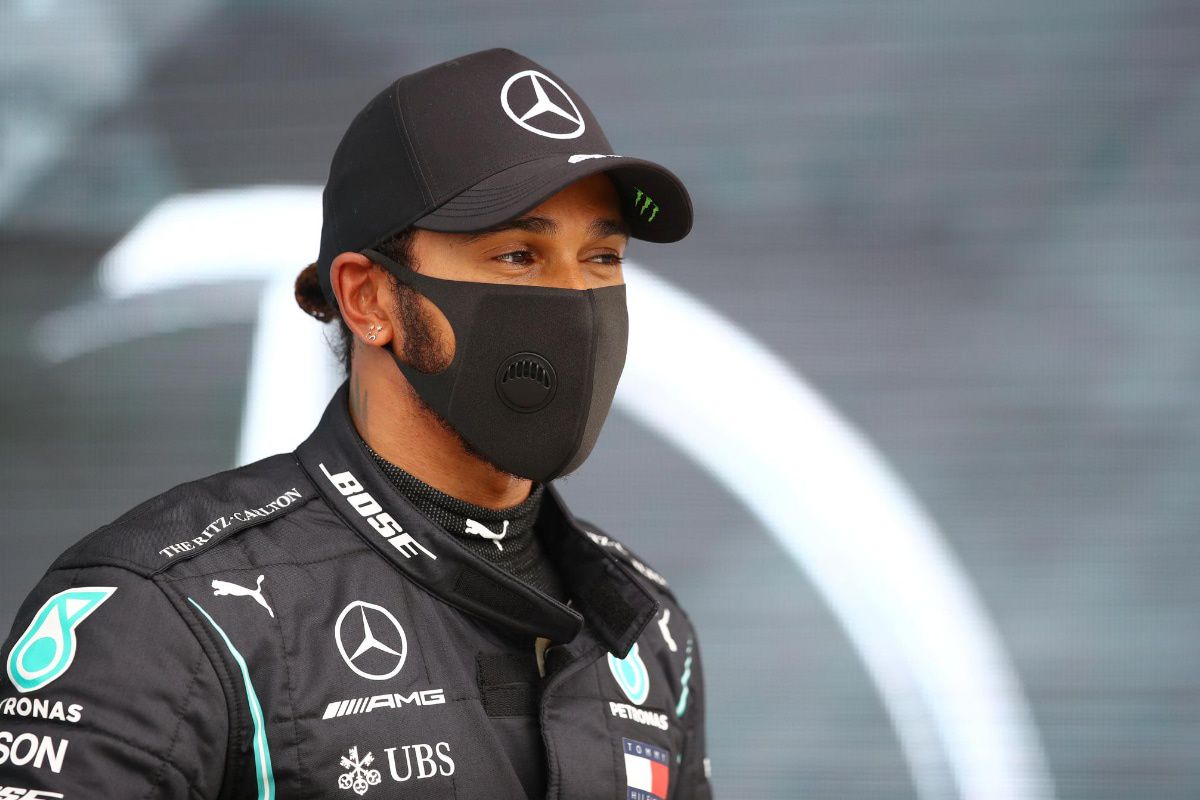 Softer Tyres and Hotter Temperatures Throw up Fresh Challenge for Lewis Hamilton
05th August 2020 09:47 pm
News18

Softer tyres and hotter temperatures will pose a fresh test for Lewis Hamilton at Silverstone on Sunday after the Formula One championship leader won last weekend's British Grand Prix on three wheels and a flat.
Tyre supplier Pirelli had always planned a change of compounds for the 70th Anniversary Grand Prix, second of two at the circuit where the championship began in 1950, but there will be more scrutiny now.
Hamilton 's win after a last lap tyre failure will go down as one of his most dramatic and came after he completed more than three quarters of the race on a single set.