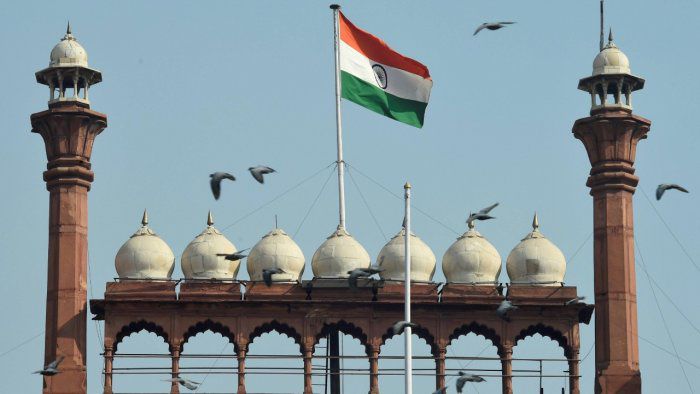 Tractor parade aftermath: Prominent farmer leaders named in Delhi Police FIR; 2 unions withdraw from stir
27th January 2021 07:54 pm
Deccan Herald

PTI,
As many as 37 farmer leaders, including Rakesh Tikait, Yogendra Yadav, Darshan Pal and Gurnam Singh Chaduni, have been named in an FIR in connection with the violence during the tractor parade that left 300 police personnel injured even as two farmer unions on Wednesday withdrew from the agitation against the farm laws.
Delhi Police said that 22 FIRs have been filed and around 200 people detained. Multiple videos and CCTV footage are being scanned to identify those involved in the violence and strict action will be taken against the culprits.
The FIR registered at Samaypur Badli names 37 farmer leaders including Tikait, Yadav, Darshan Pal and Chaduni and their role will be probed, the police said.