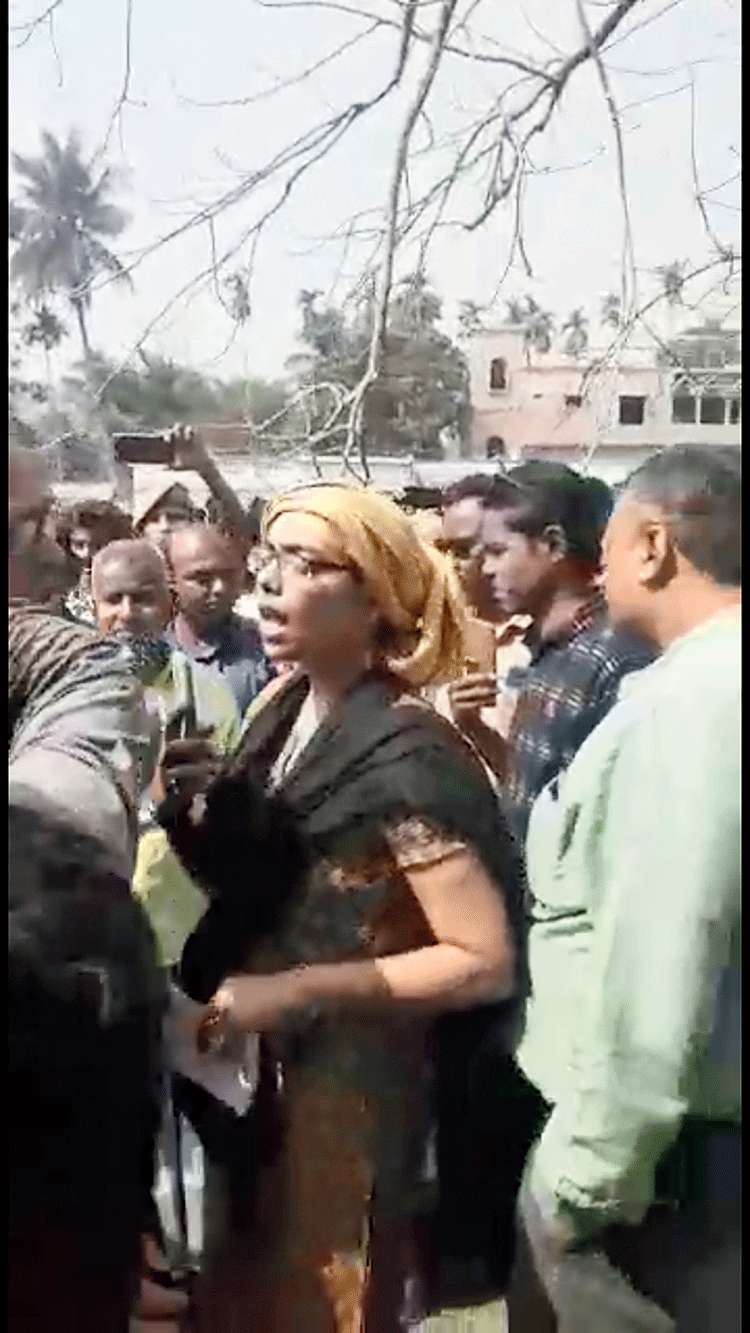 Poet hit at pond protest
17th February 2020 02:15 am
The Telegraph

A team of environment activists and social workers, including poet Mandakranta Sen and lawyers of Calcutta High Court, were allegedly assaulted by members of a club in Nadia's Chakdah on Sunday morning over the felling of trees and the filling of a pond.
Sources said tension had been brewing over the past two weeks between members of the Amra Sabai club, believed to be close to local Trinamul leaders, and district officials over the club's decision to fill up the pond and feel trees to expand the building.
"A part of the club's land was recently acquired for the widening of the Chakdah-Bongaon Expressway," said a resident of the area, adding that club members had set their sights on a pond near their premises shortly after.