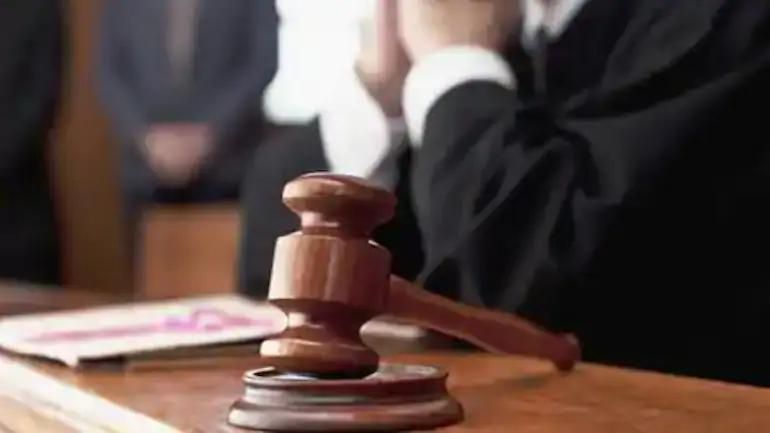 Covid rule violation: Five ordered to sit in Mumbai court for the entire day
21st January 2021 12:18 am
India Today

The Esplanade magistrate court ordered five persons, including two college students, to sit in the court the entire day for violating norms related to the coronavirus-induced lockdown in Mumbai. The court also asked each of them to pay a fine of Rs 1,000. In all the cases, the judgments were passed last week after the accused pleaded guilty.
The complainant was a senior inspector from Cuff Parade police station. The cases are from a period between April and June last year.
Metropolitan Magistrate AV Kulkarni found all the five guilty of offences under the National Disaster Management Act, which was invoked following the Covid-19 outbreak earlier last year.
Among those convicted was a person named Sagar Shyamlal Thakur, who works as a housekeeper at a private company in South Mumbai.