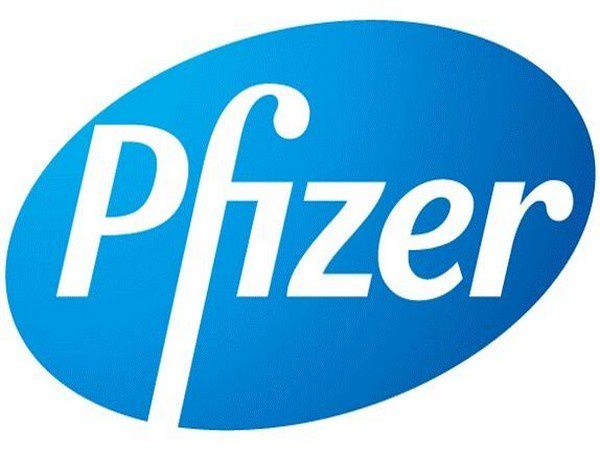 Japan's health ministry to authorise use of Moderna vaccine
18th May 2021 06:37 am
Lokmat

Japan's health ministry is set to authorize the use of Moderna's coronavirus vaccine later this week.
Currently, the Pfizer vaccine is the only one being used as Japan inoculates the elderly and others. Applications for the Moderna and AstraZeneca vaccines have been filed with the ministry, following Pfizer's, as reported by NHK World Japan.
The ministry will convene a meeting of experts on Thursday to look into both vaccines. The ministry will likely give the green light to Moderna as early as Friday, after gaining approval from the experts.
The Moderna vaccine is then expected to be administered at mass vaccination sites due to open on Monday next week.
Read all the latest updates on COVID-19 here.